© Pittsburgh Bullets & North American Basketball Development League Association 2011-2022
Professional Basketball Team Striving to Unite Pittsburgh Communities & Join the NBA.
The Crossover Culture KAYO LP 2.5 is the 3RD Official Shoe of Marcus Robinson
​
Marcus Robinson, partners with Darrelle Porter to immortalized the Legacy of Legendary Ozanam Founder Carl Kohlman in a custom signature Crossover Culture Cloud 9 Basketball shoe.

In honor of Mr. Kohlman's Legacy DAP & Cloud 9 provide over 100 kids signature Crossover Culture Cloud 9 - 2 Basketball Shoes​​


Click Link Below to see full interview​.
Click Picture to see Video​


Crossover Culture CLOUD 9 Ozanam Legacy Basketball Shoe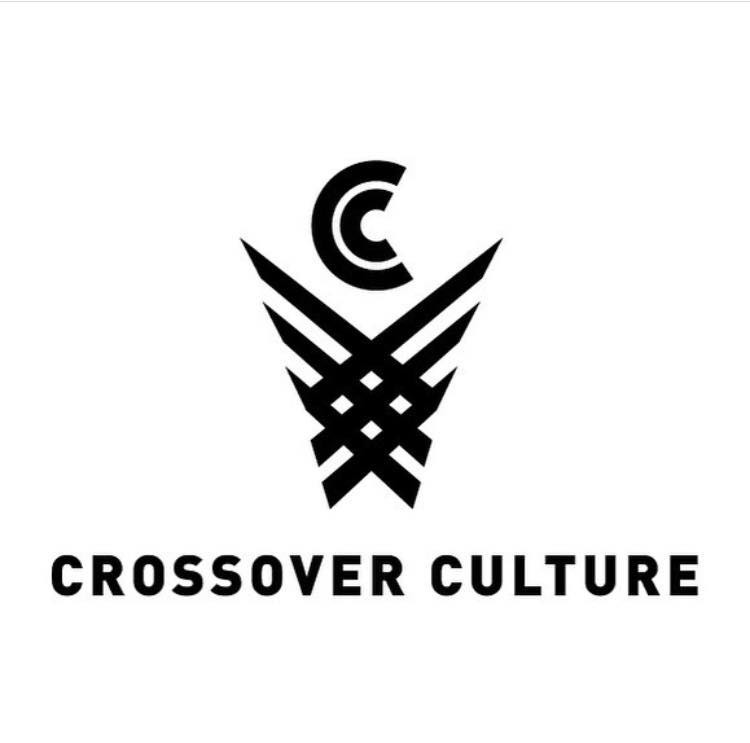 Click Logos to visit business website.
Click Logos to visit business website.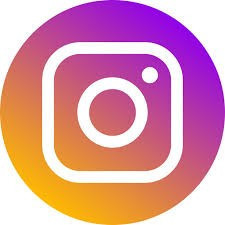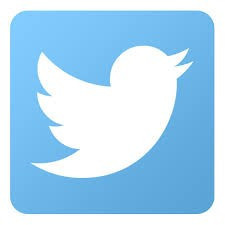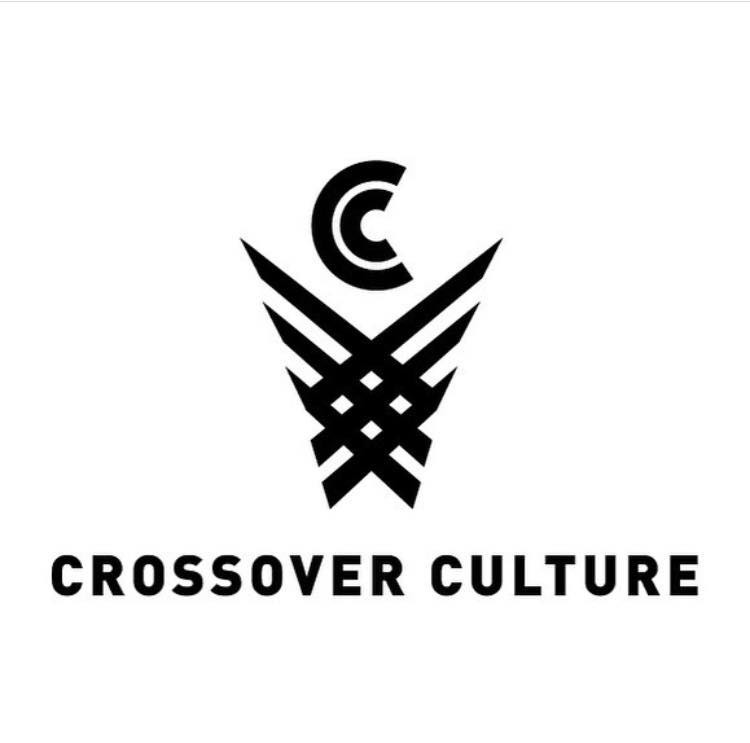 BULLETS OFFICIAL TEAM STORE
Every year since 2015 Marcus Robinson and one of his business partners David Anderson of Anderson Design Company partner up to host the Stop the Violence Day Memorial Basketball Game in memory of victims of gun violence.


​

Clink the video to watch event highlight!​


Marcus Robinson CEO of the Pittsburgh Bullets & Crossover Culture brand ambassador participated in the 2nd Celebrity charity game
for the Western Pa
Metropolitan
Hispanic Chamber of Commerce At Penn State Greater Allegheny. The Event raised close to $14,000 for college
scholarships last year, and in 2020 we added another $9000.00