© Pittsburgh Bullets & North American Basketball Development League Association 2011-2018

#​



00

13

​02

​03

​05​​

08

09​​​

21

15

51​​​

01
​​​​​​​​
​​​​​​​​​​​​​


​​​​​​​

​​​​
​​​​​​​
​​​​
LAST NAME
​
Simmons
​​
Hicks

Troutman

Abel
​
Washington

Watkins
​
Robinson

Naylor

Wajiid

Palmer

Mclaurin​​

​​​​​​​

​​​​
FIRST NAME
​
Isaiah
​​
Khari
​
Chevy

Griffin

Ja'quan

Sean

Marcus

Steph

Daniel

David

Nathan​​



POSITION



F

G

F

G

F

F

G

G

F

F

G​​


​​​​​​​​​​​​​​​​​​​​​​​​​​​​​​​
​​​​​​​​​​​​​


​​​​​​​

​​​​
HEIGHT

6'4"

6'0"

6'7"

6'0"

6'0"

6'7"

6'4"

6'0"

6'7"

6'8"

6'1"​​





YRS EXP
​
2

R

10

3

2

6

8

R

3

4​​​​​​​​​​​​​​​​​​

3​​
FROM
​
Pittsburgh, PA

Pittsburgh, PA

Williamsport, PA

Richmond, VA

Pittsburgh, PA

Pittsburgh, PA

Pittsburgh, PA

Pittsburgh, PA

Pittsburgh, Pa
​
Pittsburgh​​, PA

North Carolina​​​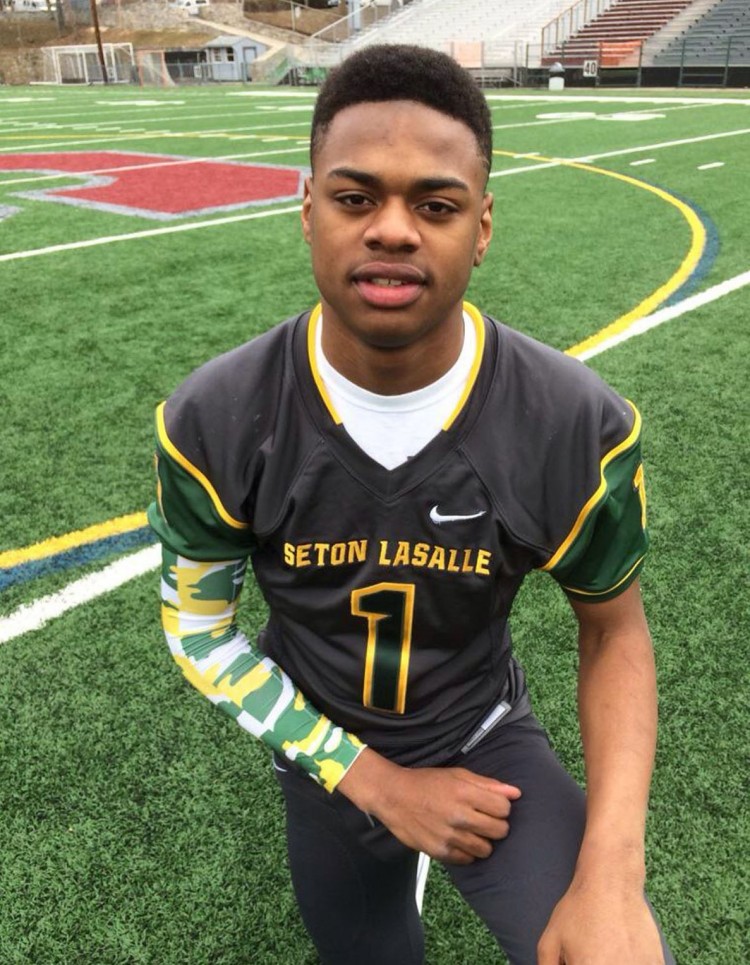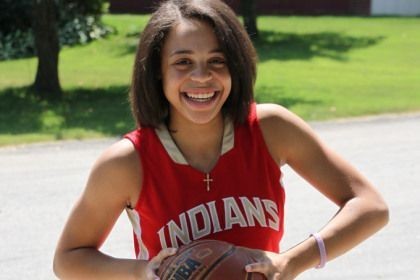 Ionie Banner

'17


​


Ionie recently signed a letter of intent to attend Chicago University on a Basketball Scholarship. Ms, Banner first started training at the Basketball School with owner/trainer Marcus Robinson when she was 12 years old at the Homewood YMCA. She convinced her dad to sign her up by saving her allowance all summer to cover the full cost of her training. Ionie is 4.0+ student at Penn Hills High School.
Paris Ford

'17
​


Paris Ford has recently committed to the University of Pittsburgh on a football scholarship. Mr. Ford who is a duel sport athlete, just this past year focused in his football potential, and has been ranked as high as #3 in the PA. Noted for his super athleticism, and his ability to play both sides of the ball. Paris is more than ready to make an impact at the next, seemingly so his big brother is a certified NFL DB Darrin Walls. Paris currently attends Steel Valley High School where he has lead his team to a 2016 State Championship.
Congratulations to Basketball School Alumni
"PROFESSIONAL BASKETBALL IS BACK IN THE BURGH"
AGE
​


PASSPORT

​N/A​​
​
N/A

Y

Y

N/A

Y

Y

Y

N/A

Y

N/A​​​​​​​​​​​​​​​​​​​​