© Pittsburgh Bullets & North American Basketball Development League Association 2011-2018
Bob Robinson - 30+ Years of Insurance & Financial Exp.
Mailing Address:
​
800 Carl Ave
New Kensington Pa​​
Office Hours:
​
​
Mon-Fri: 9:00AM - 5:00PM
"PROFESSIONAL BASKETBALL IS BACK IN THE BURGH"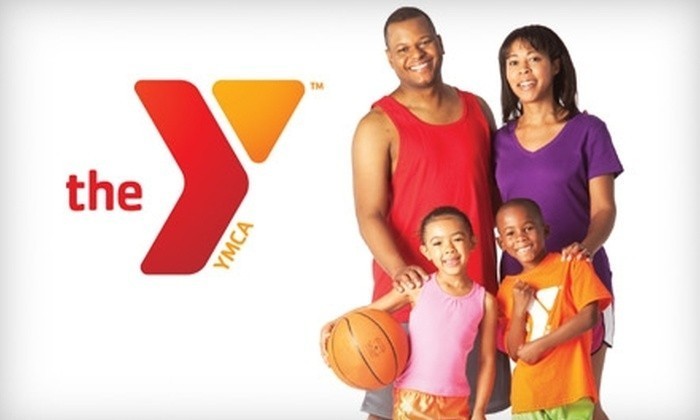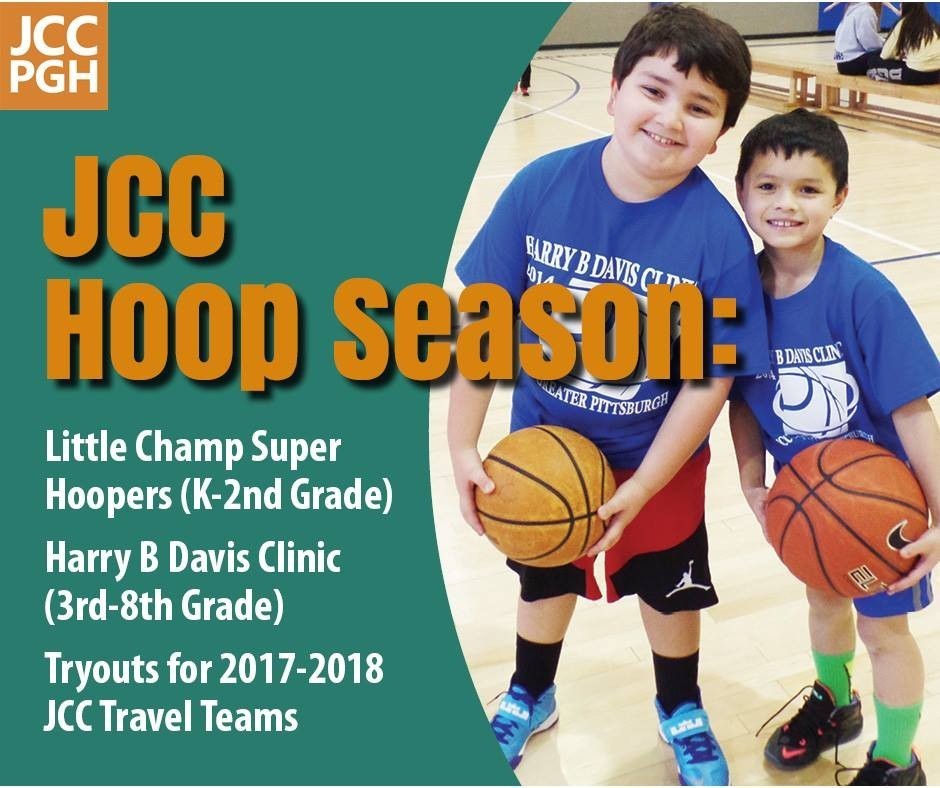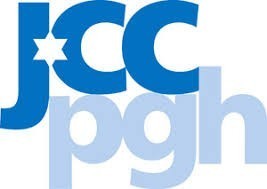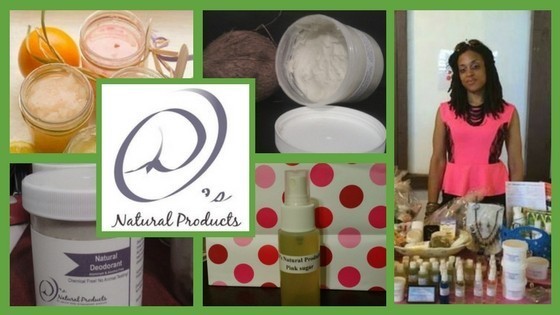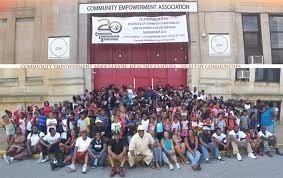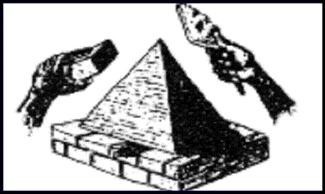 Community Empowerment Association
Homewood Brushton YMCA - Bullets
SIGN UP TODAY
412-243-2900​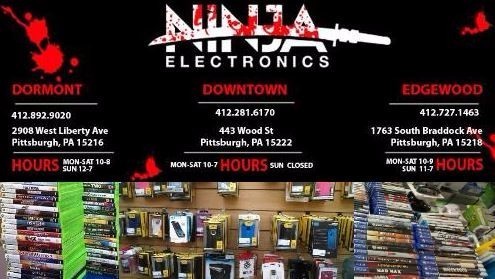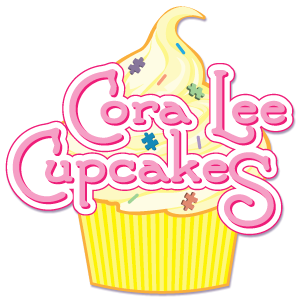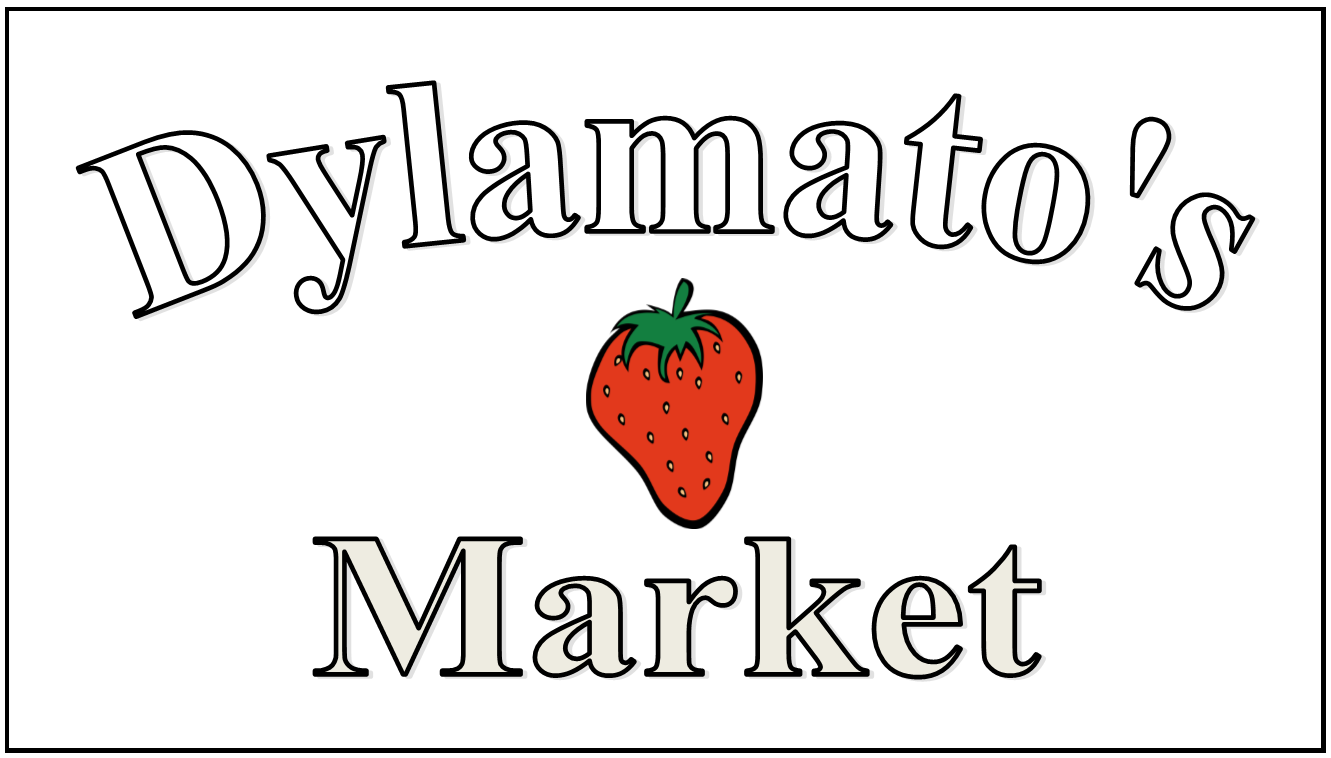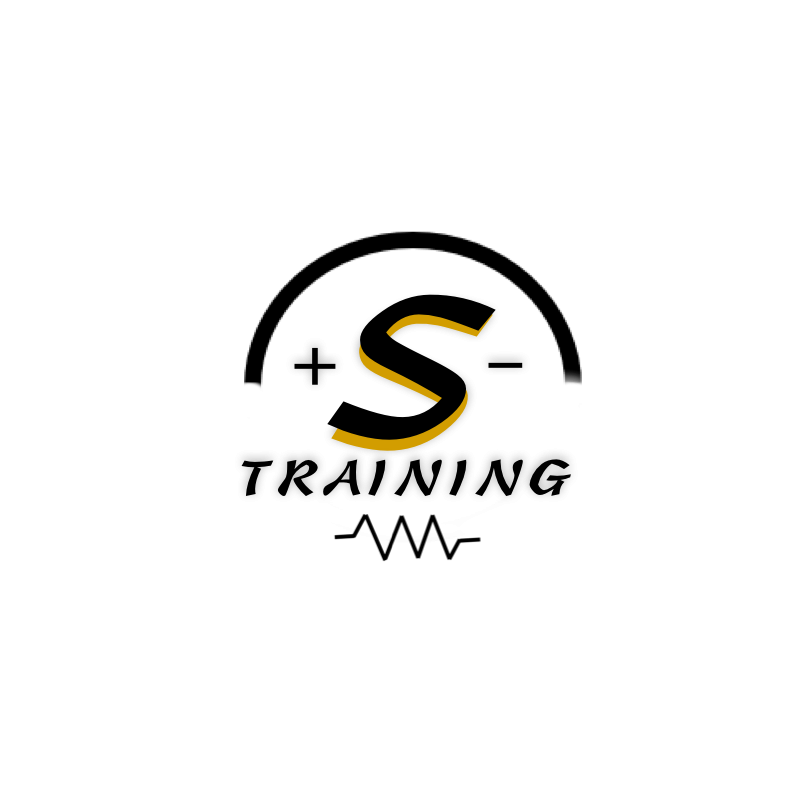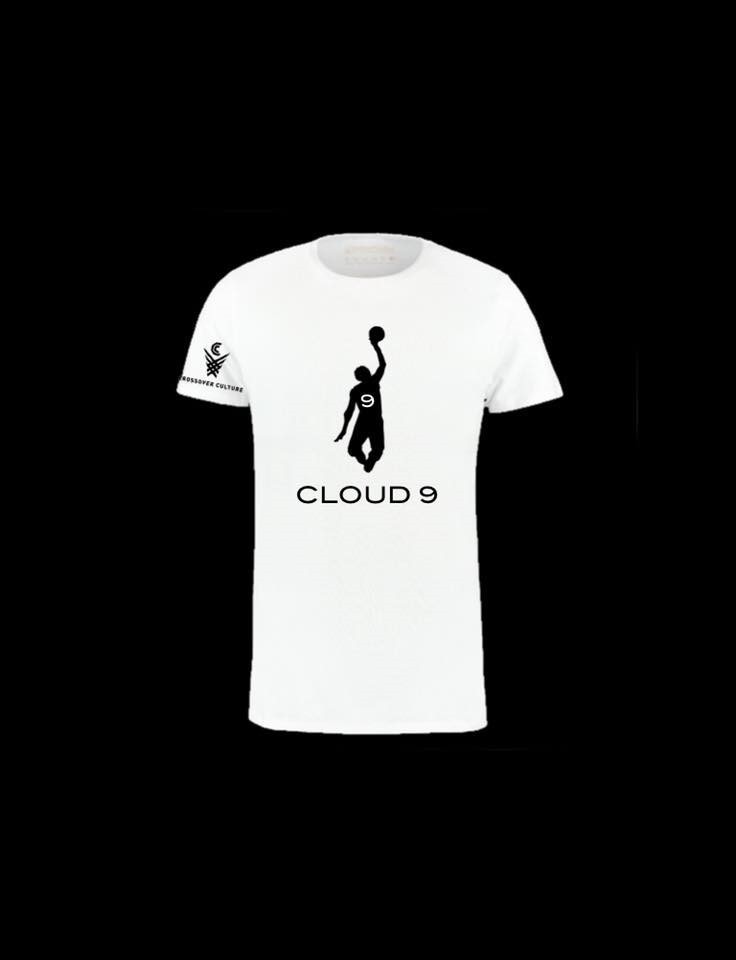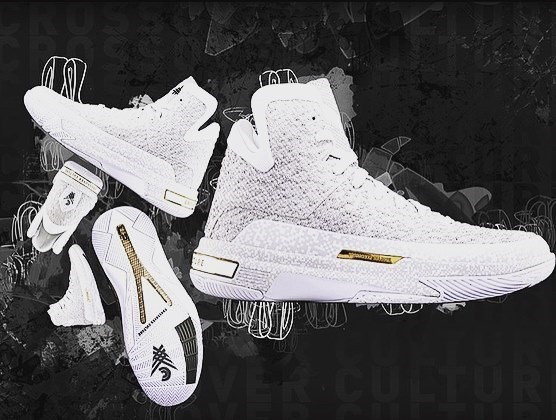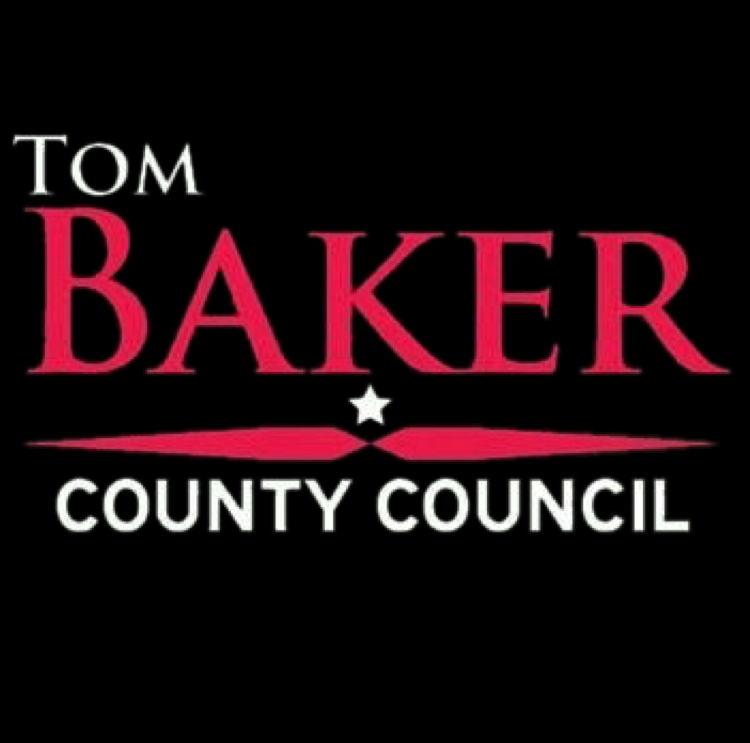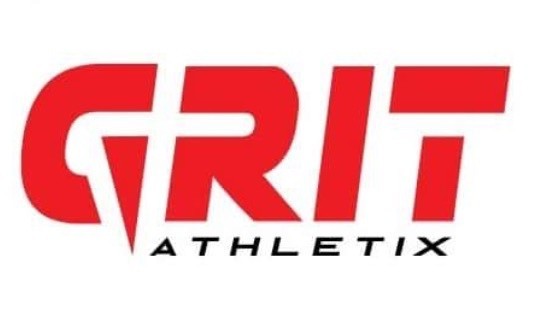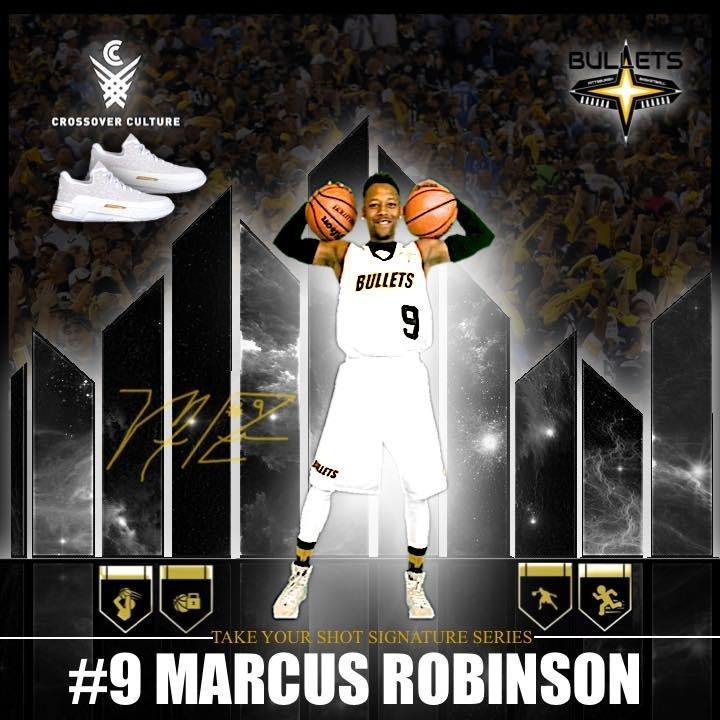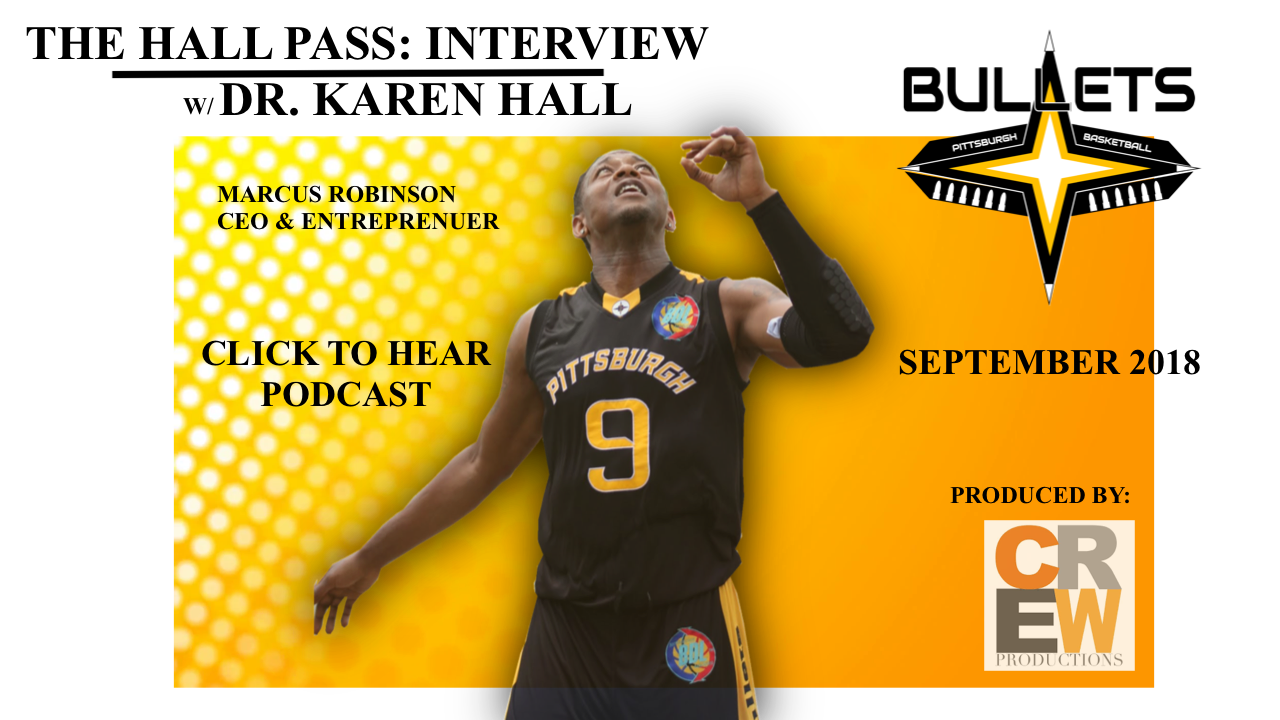 September 2018
​
​In early September Ceo & Founder Marcus Robinson received the call from one of his many mentors, Dr. & Coach Karen Hall.
Dr. Hall is a famous women basketball player and former coach now color analyst for ESPN 3​. They both sat down to review some of the newest workings in mind of Pittsburgh entrepreneur Marcus Robinson. Tune in to hear about the past, present, and future of this Pittsburgh born business mogul.