© Pittsburgh Bullets & North American Basketball Development League Association 2011-2017
"PROFESSIONAL BASKETBALL IS BACK IN THE BURGH"

WINTER HOOPS COMMUNITY EVENT & EXPOS
2017 Youth Basketball Camp
​Registration is Open
For the 4th Summer in a row #9 Marcus Robinson of the Pittsburgh Bullets will share his master training techniques at the 2017 Super Shooter Special Skills Camp hosted by the Pittsburgh Jewish Community Center.
The camp focuses on reinforcing the basics skills of basketball so that youth competitors can grow exponentially as they begin to immerse themselves in the game.
Robinson once was a products of the Pittsburgh JCC strong basketball initiative. Now being a pro he take pride in sharing his knowledge and experience with Pittsburgh youth.
Contact the Pittsburgh JCC to Register:
412-521-8010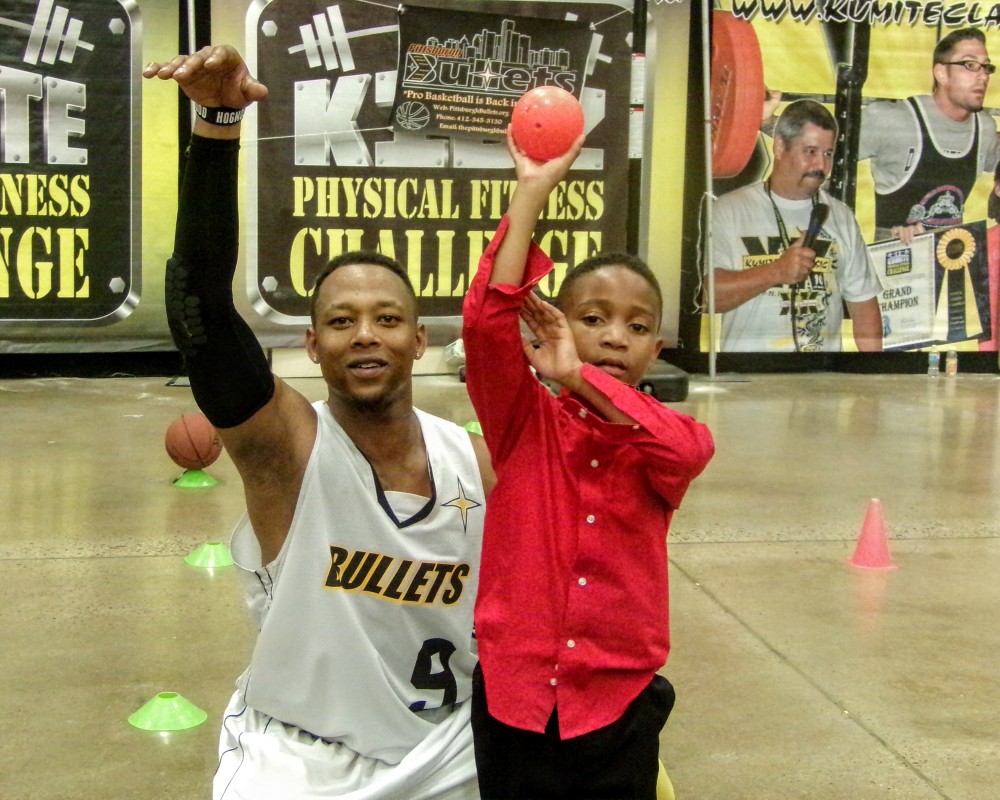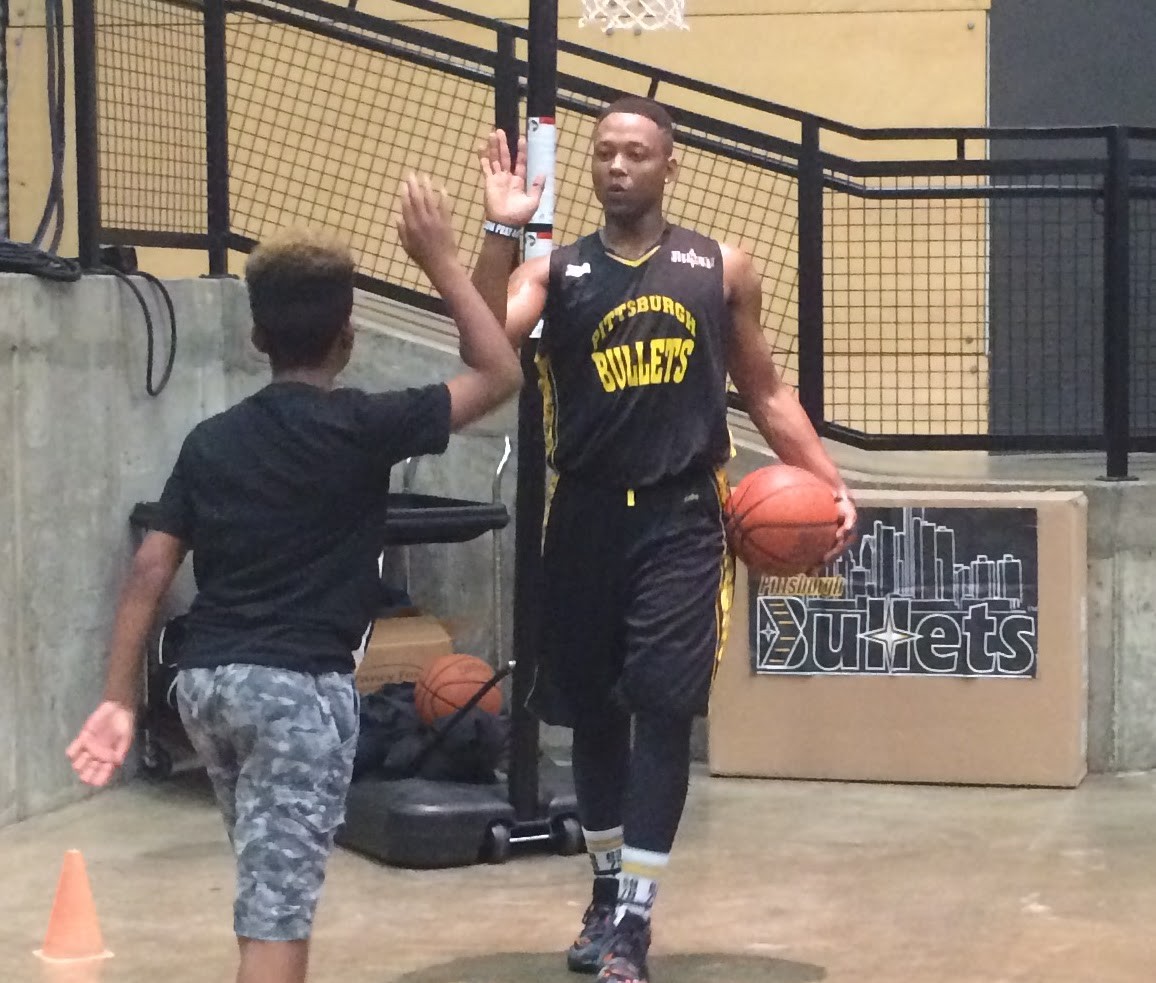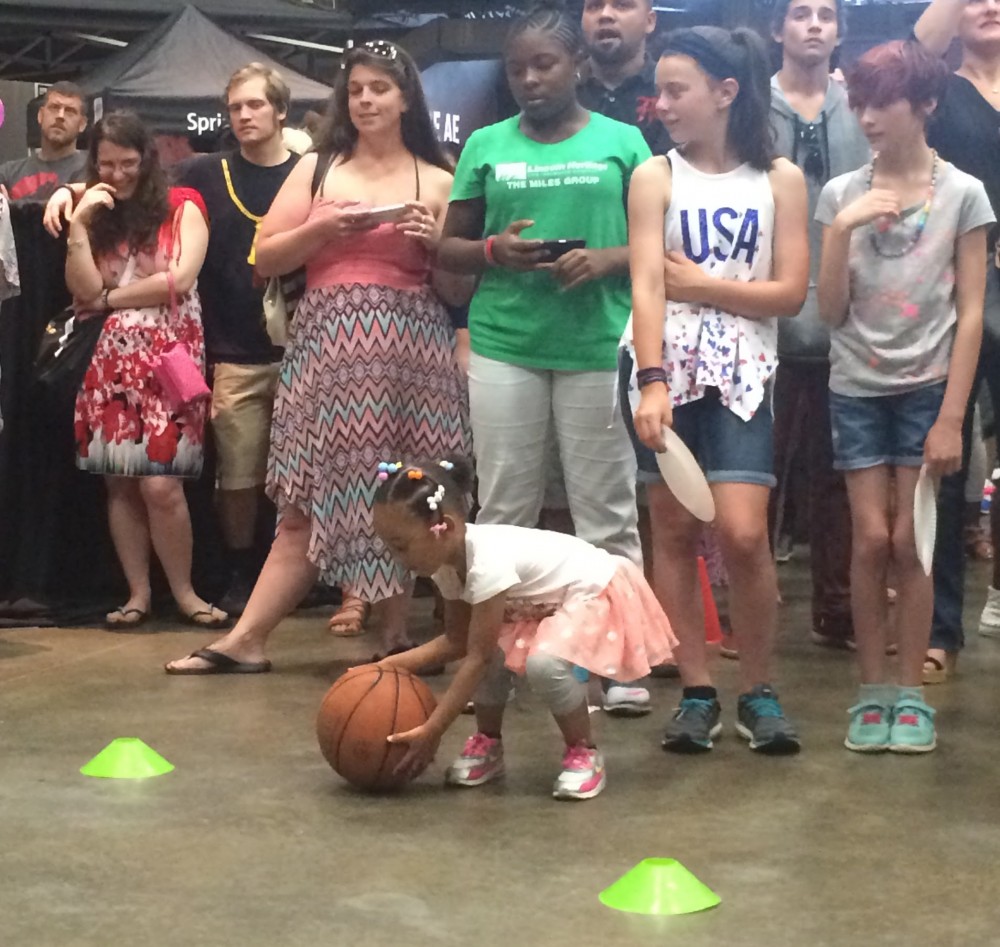 THIS MONTH IN BULLETS HISTORY
Highlights from the Pittsburgh Bullets 2012 league opener vs the Morgantown Mayhem. The game was hosted at the Community Empowerment Association in the Pittsburgh East area. Considered to be one of the most well rounded Bullets teams featuring St Francis standout and international star Sorena Orandi, current high flying Harlem Wizard Gerald "Skywalker" Warrick, and the general Sean "Swatkins" Watkins, lost in overtime to the Mayhem in an exciting game.
Congratulations to Basketball School Alumni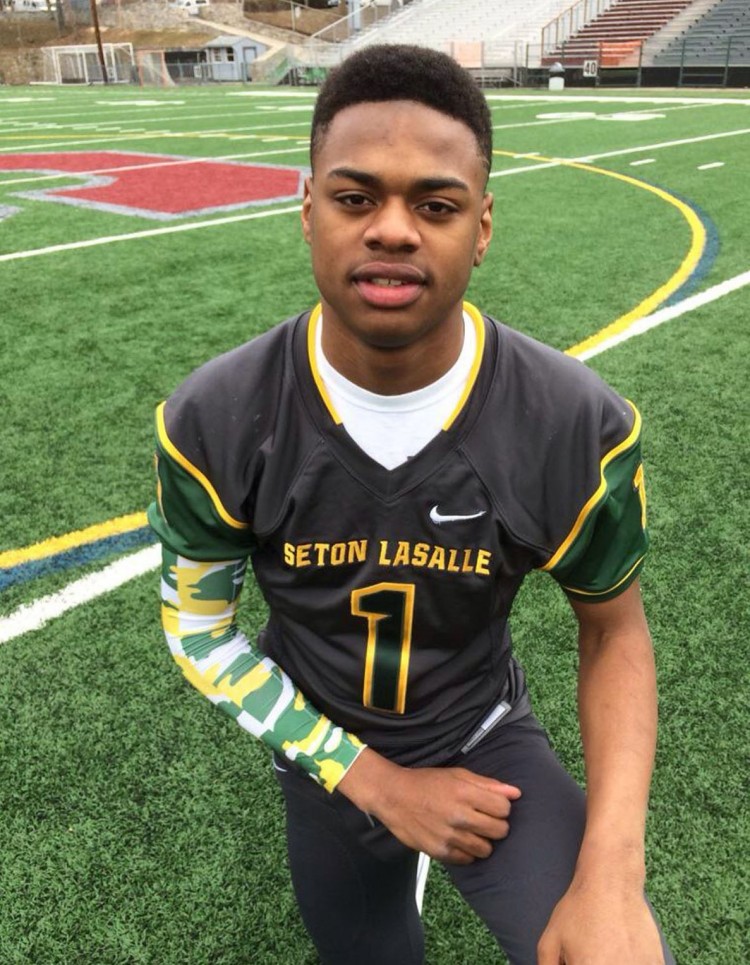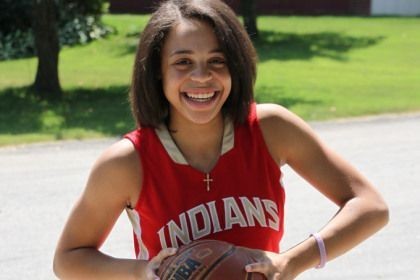 Ionie Banner

'17


Ionie recently signed a letter of intent to attend Chicago University on a Basketball Scholarship. Ms, Banner first started training at the Basketball School with owner/trainer Marcus Robinson when she was 12 years old at the Homewood YMCA. She convinced her dad to sign her up by saving her allowance all summer to cover the full cost of her training.

Ionie is 4.0+ student at Penn Hills High School

.
Paris Ford

'17


Paris Ford has recently committed to the University of Pittsburgh on a football scholarship. Mr. Ford who is a duel sport athlete, just this past year focused in his football potential, and has been ranked as high as #3 in the PA. Noted for his super athleticism, and his ability to play both sides of the ball. Paris is more than ready to make an impact at the next, seemingly so his big brother is a certified

NFL DB Darrin Walls. Paris currently attends Steel Valley High School where he has lead his team to a 2016 State Championship.
3RD MEMORIAL GAME TO HONOR fRIENDS
For the 3rd year in a row the Pittsburgh Bullets are hosting a memorial basketball game game to honor victims of gun violence. ​​Going back to before 2010 Bullets owner Marcus Robinson has lost 5 friends to reckless acts of gun violence throughout the Pittsburgh area. Imani Porter, Janese Talton, Deion Nesbitt, and Greg Mcleod all members of the Homewood Community, and Tina Crawford who was murdered on the northside.

​ Please join us on February 15, 2017 as we honor this fallen angels and raise awarness and support for youth programming in the Homewood area.​​