© Pittsburgh Bullets & North American Basketball Development League Association 2011-2017
"PROFESSIONAL BASKETBALL IS BACK IN THE BURGH"

BULLETS GET BOOKED FOR COMMUNITY EVENT & EXPOS
SPECIALTY SKILLS CAMP 2016 HAS END
​July 31, 2016 Open Streets PGH
​Aug 6, 2016 Armon Gilliam Camp​​​
Aug 7, 2016 Armon Gilliam Camp​

BULLETS RAISE AWARENESS FOR SPECIAL OLYMPICS
On May 20, 2016 the Pittsburgh Bullets helped raise awareness for a local special olympics basketball team, the Carnegie Hot Shots. Spawned as a playful idea between mutual friends Bullets owner Marcus Robinson and Hot Shots representative Paul Collins, after some brain storming and a introductory scrimmage the plans were set, the Hot Shots would host the Bullets in a fundraising basketball game. Organizing efforts by Maggie Mishkin brought in support from Carlynton High School teachers, Pittsburgh Police, Port Authority Police & Channel 4 WTAE which made this a blowout event, and earned national news coverage.
"Beat the Bullet Challenge/Youth Skills Challenge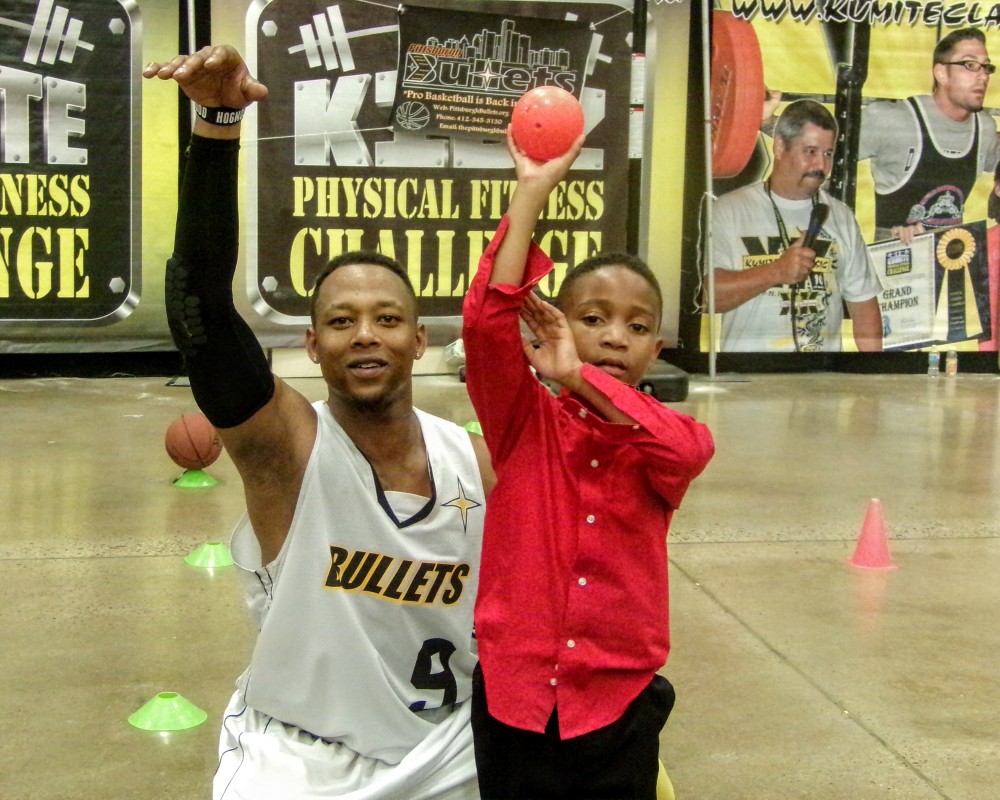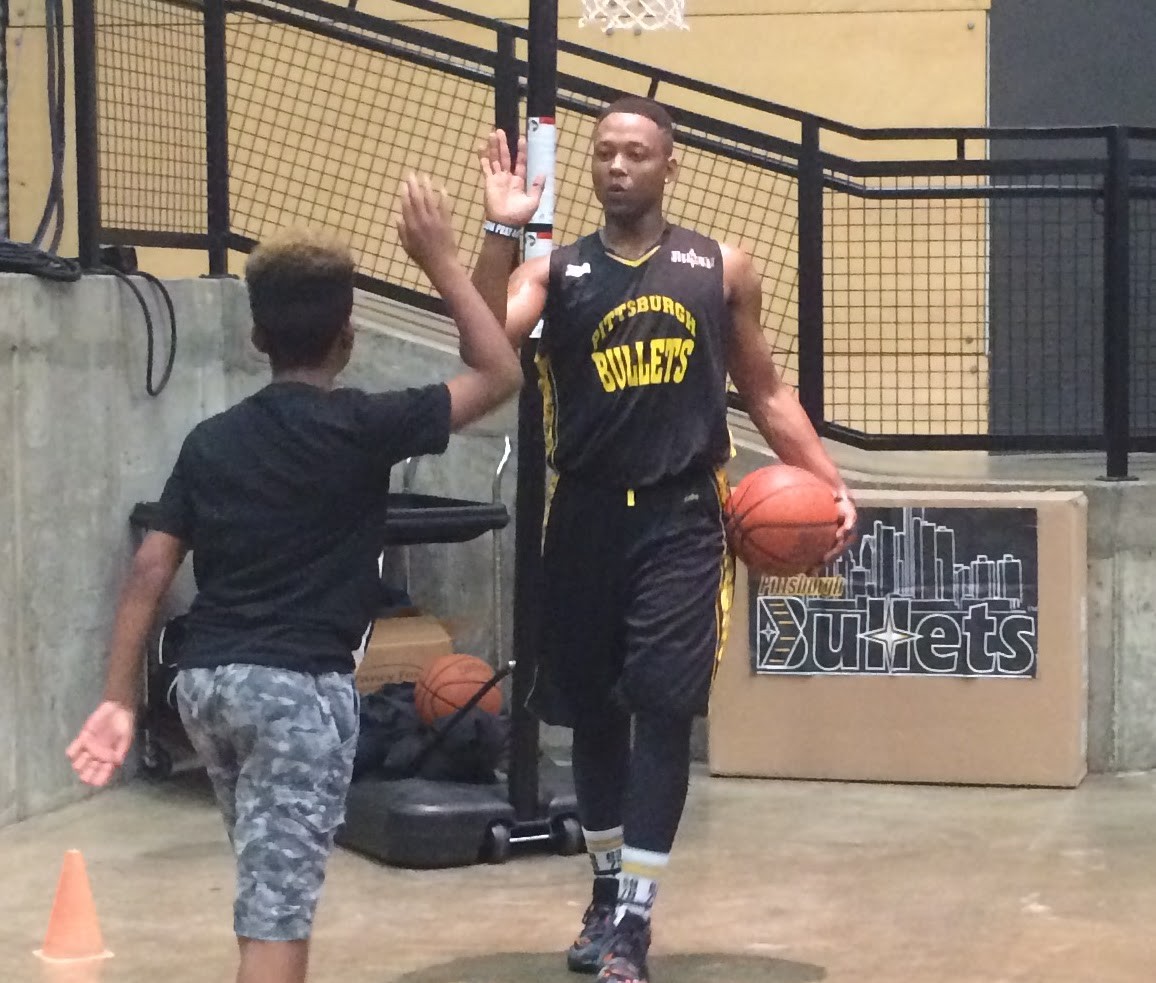 On Saturday July 30, 2016

As a part of the Pittsburgh Bullets prime initiative to improve the basketball atmosphere in Western Pa, Bullets owner Marcus Robinson created the specialty skills camp series.

Focused on teaching the amateur athlete the basic skills that seem to be lacking in Today's game. With hopes of helping them to establish a strong foundation as they develop a passion for playing basketball.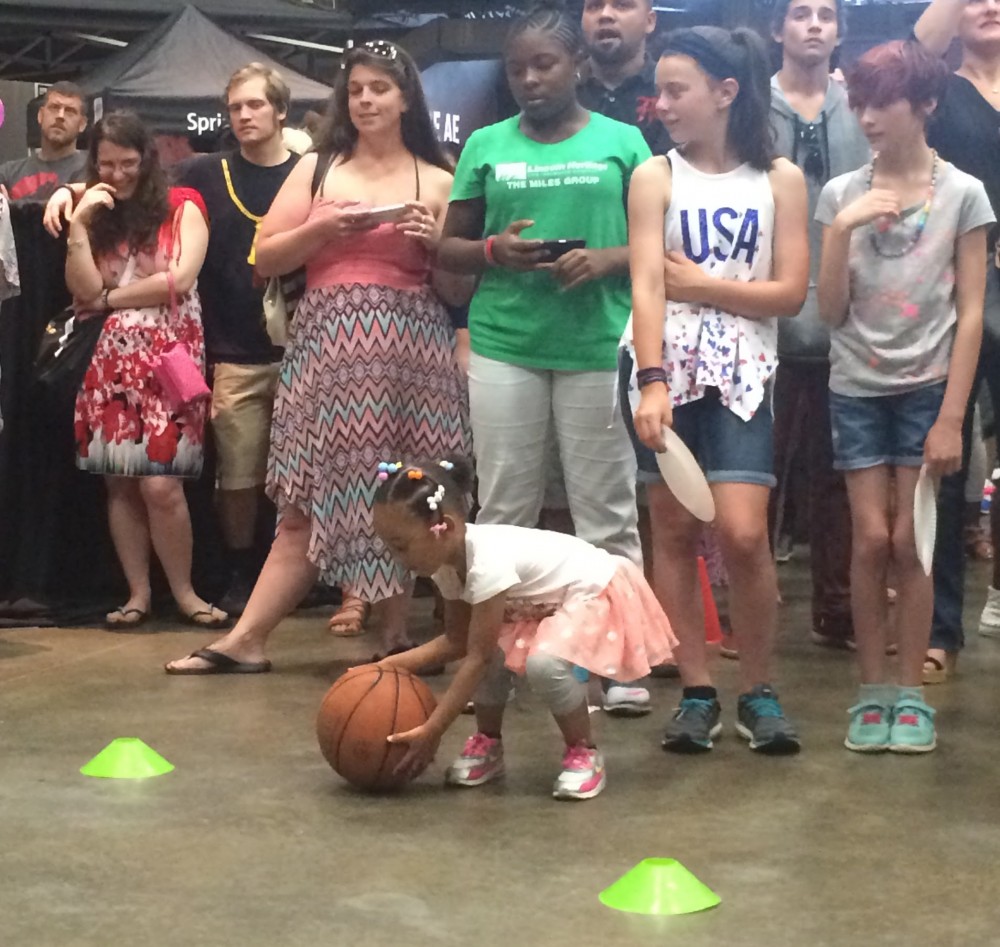 ​Aug 6, 2016 HillFest
Aug 7, 2016 HillFest
​