© Pittsburgh Bullets & North American Basketball Development League Association 2011-2019
Professional Basketball Team Striving to Unite Pittsburgh Communities & Join the NBA.
The Crossover Culture Sniper LP is the Official Shoe of Marcus Robinson
​
March 2019
​
Marcus Robinson CEO of the Pittsburgh Bullets & Crossover Culture brand ambassador was featured in a Russian TV documentary highlighting the truth about poverty and black lives in America. Robinson Details his black experience and what he plans to do to bring change in Pittsburgh Communities.


It has been almost 10 years since this movement has begun, the impact Robinson's programs have had can be seen throughout the city.​
Feature Documentary: RT Black Lives/ Truths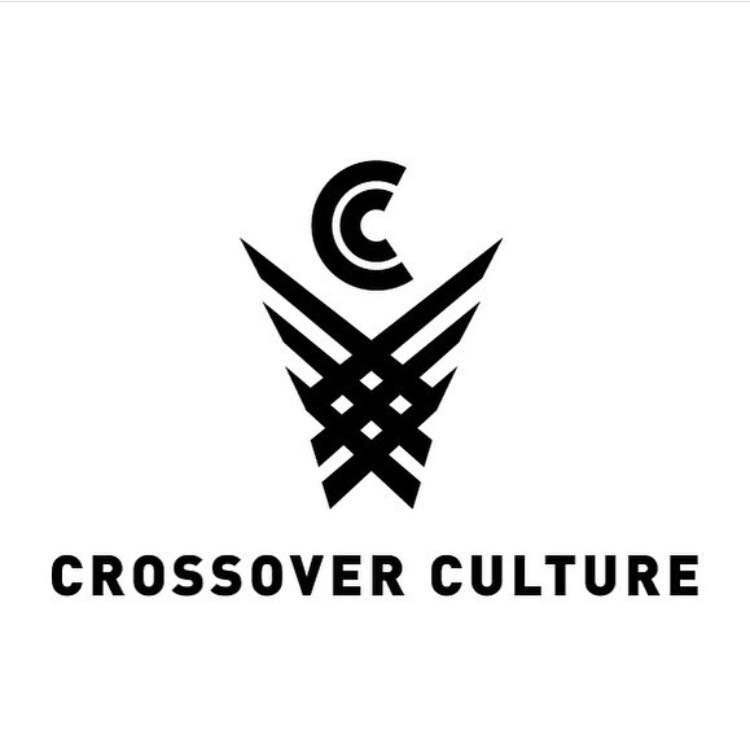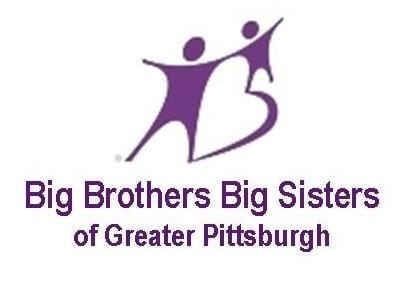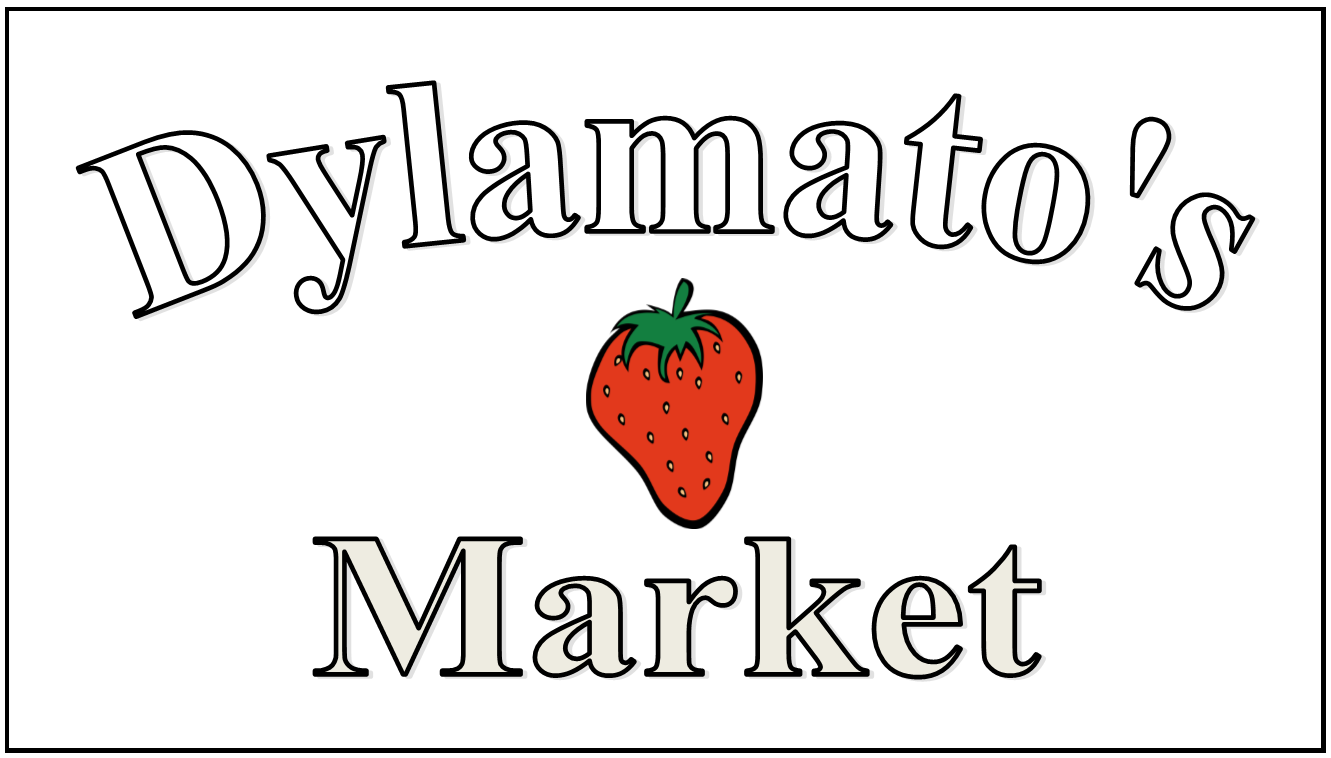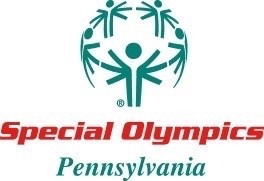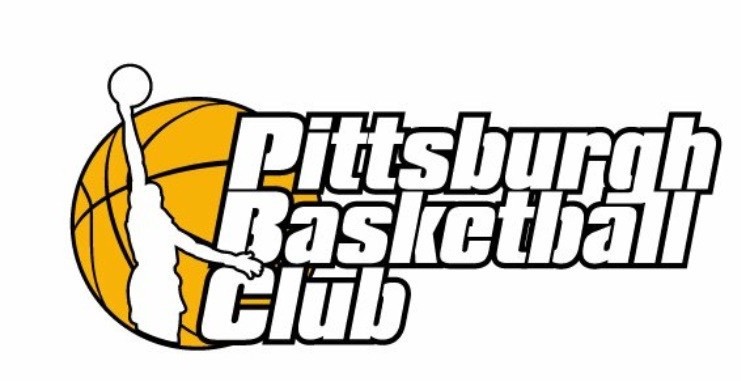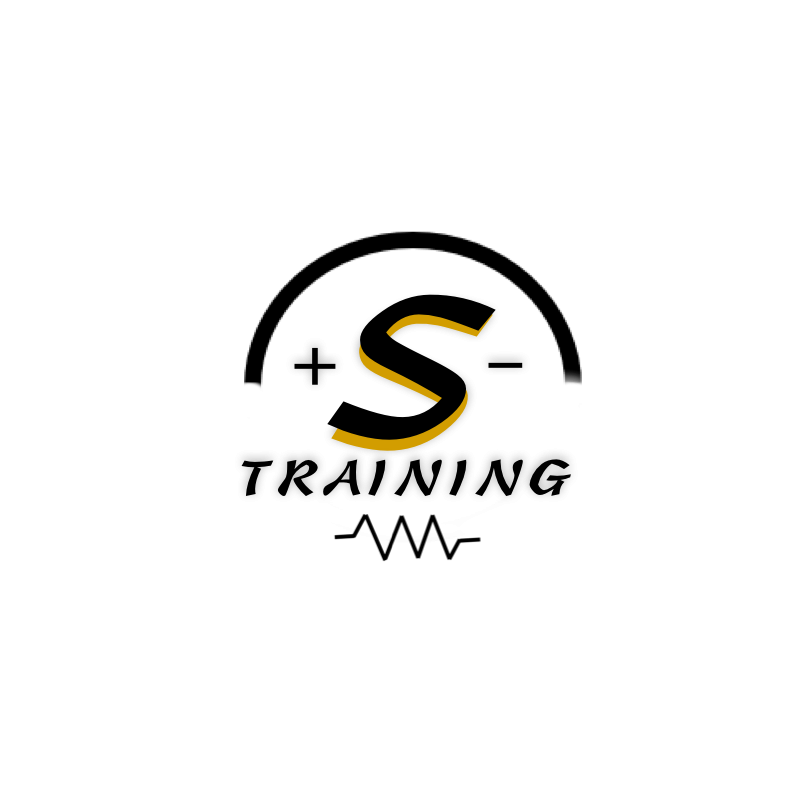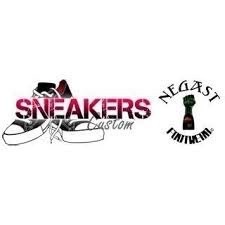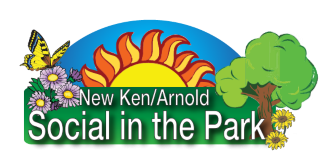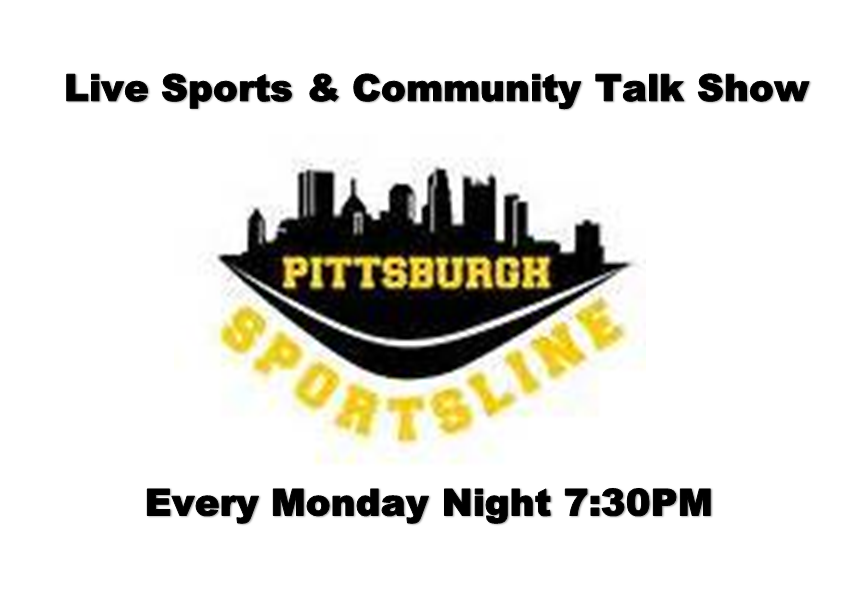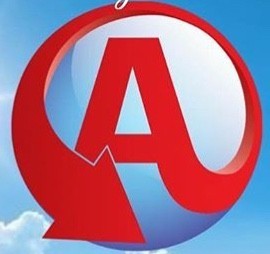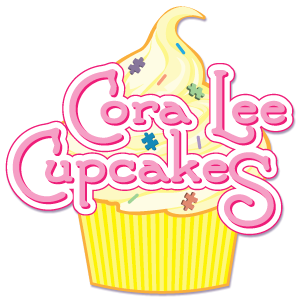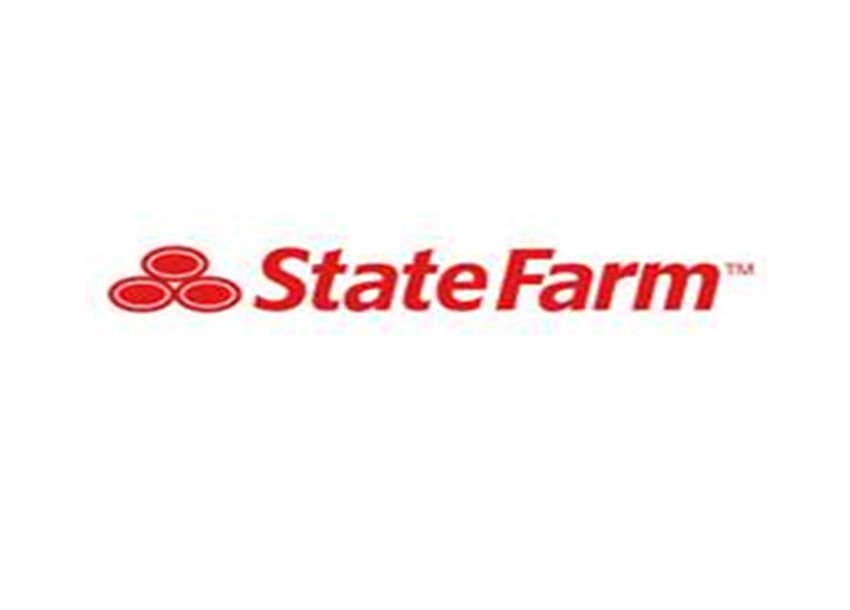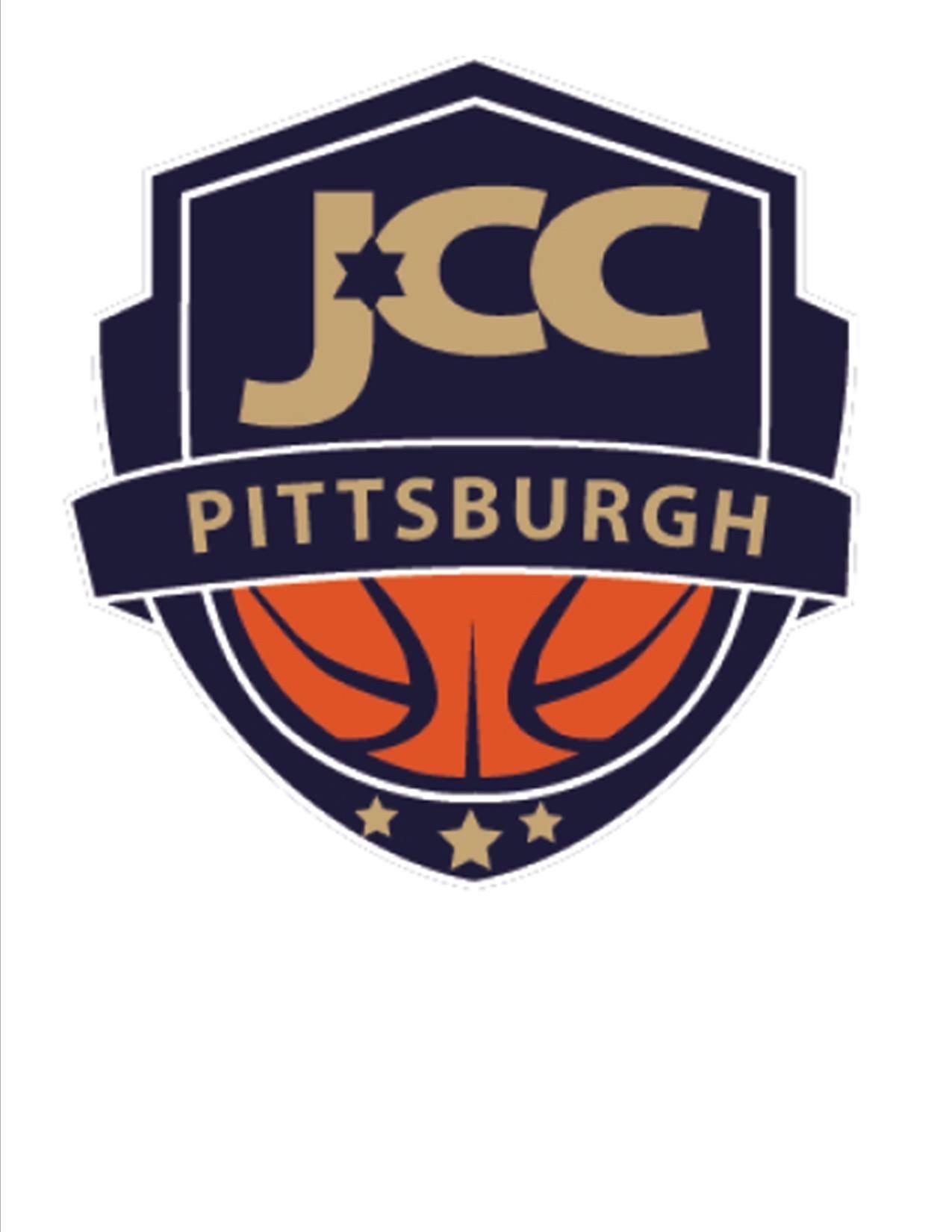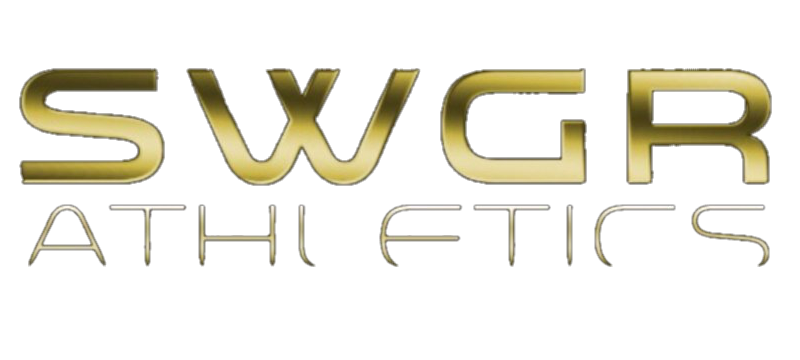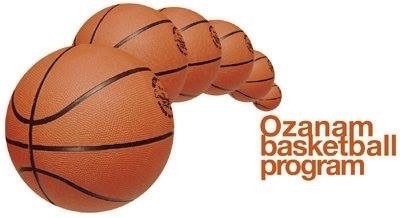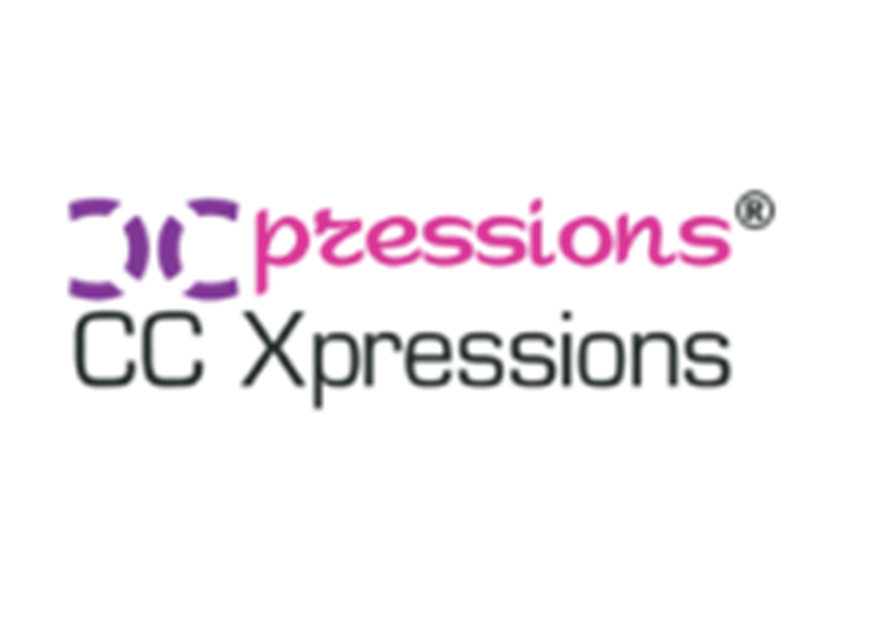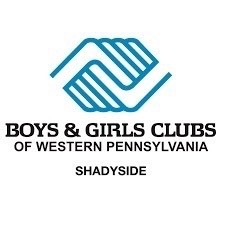 Click Logos to visit business website.
Click Logos to visit business website.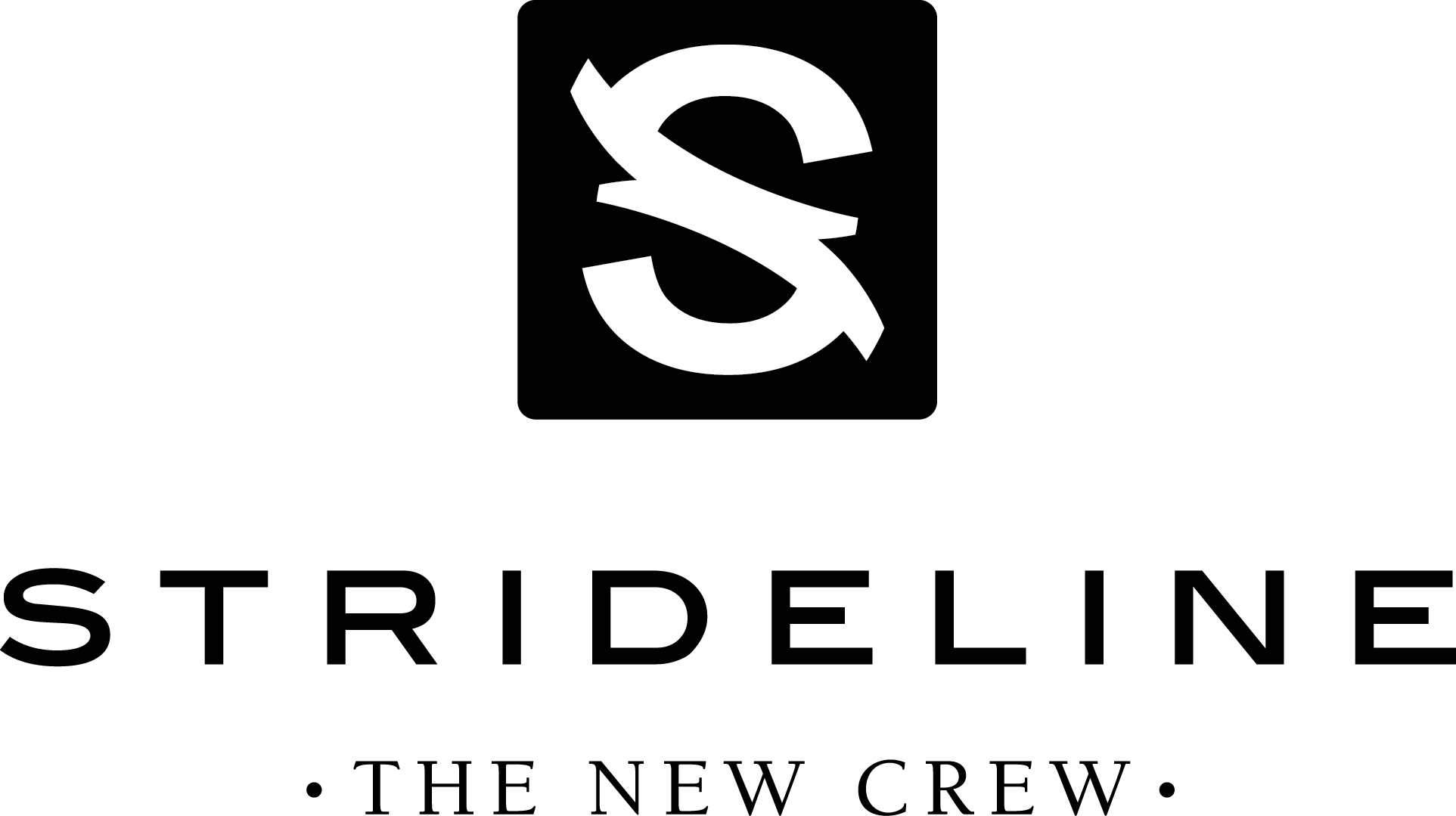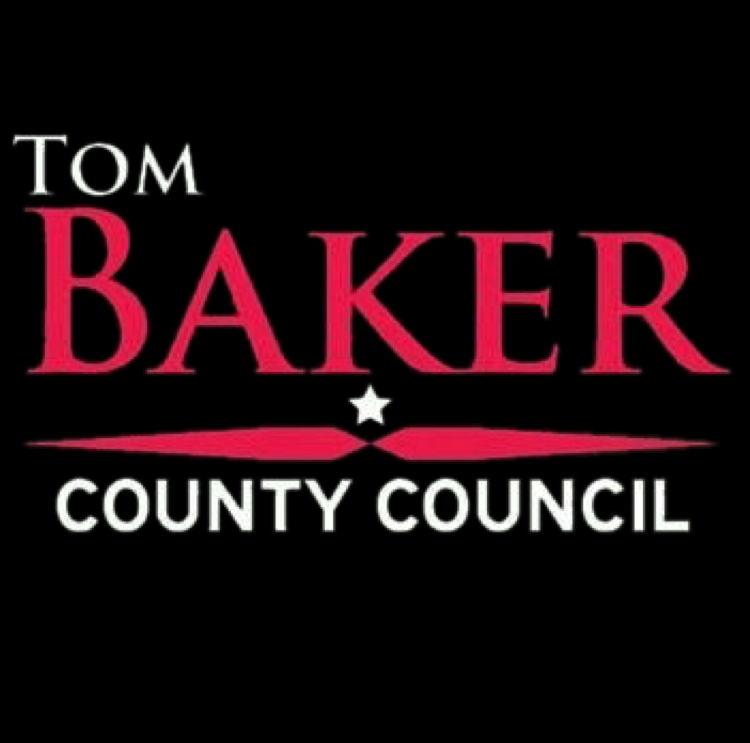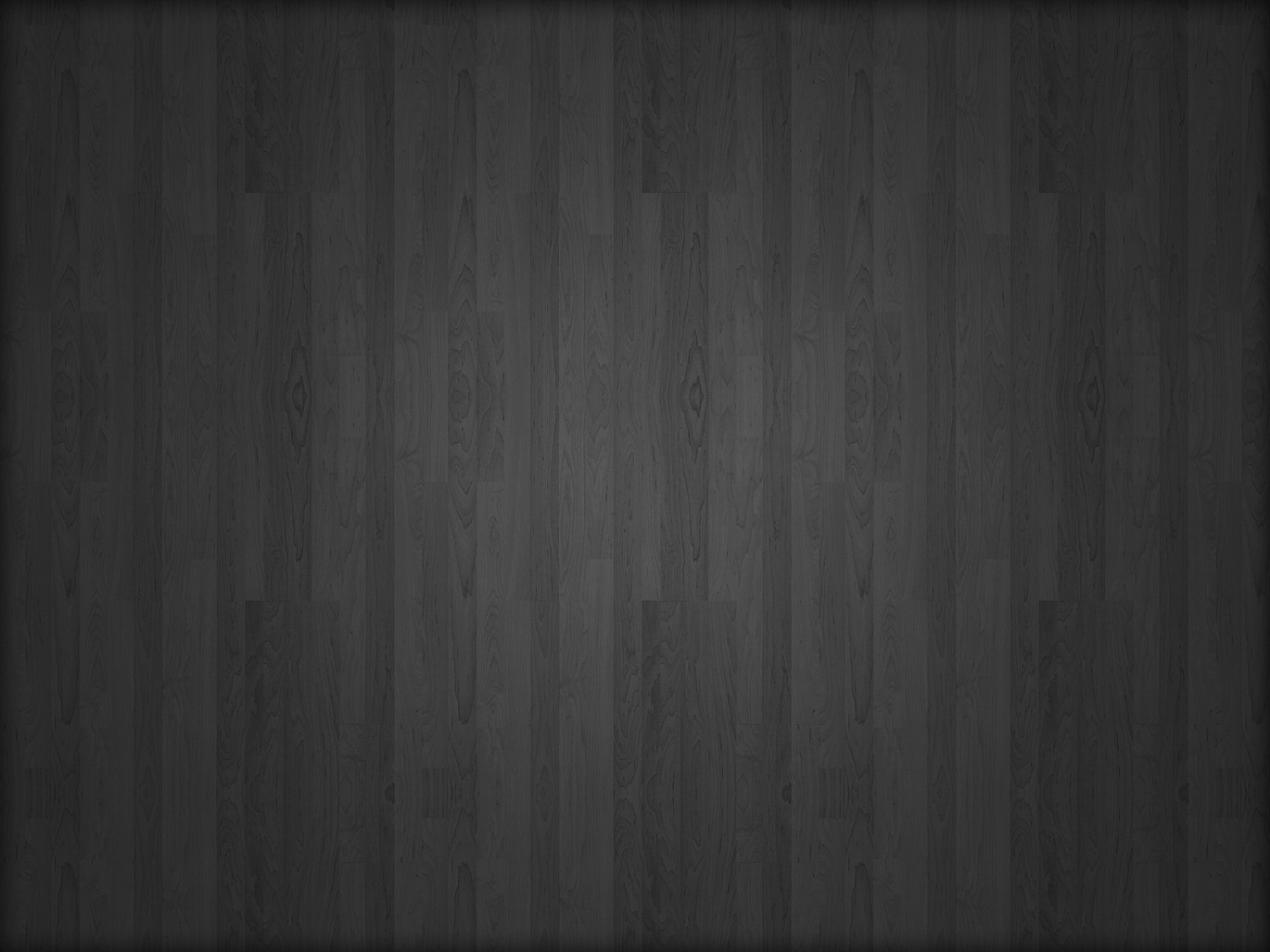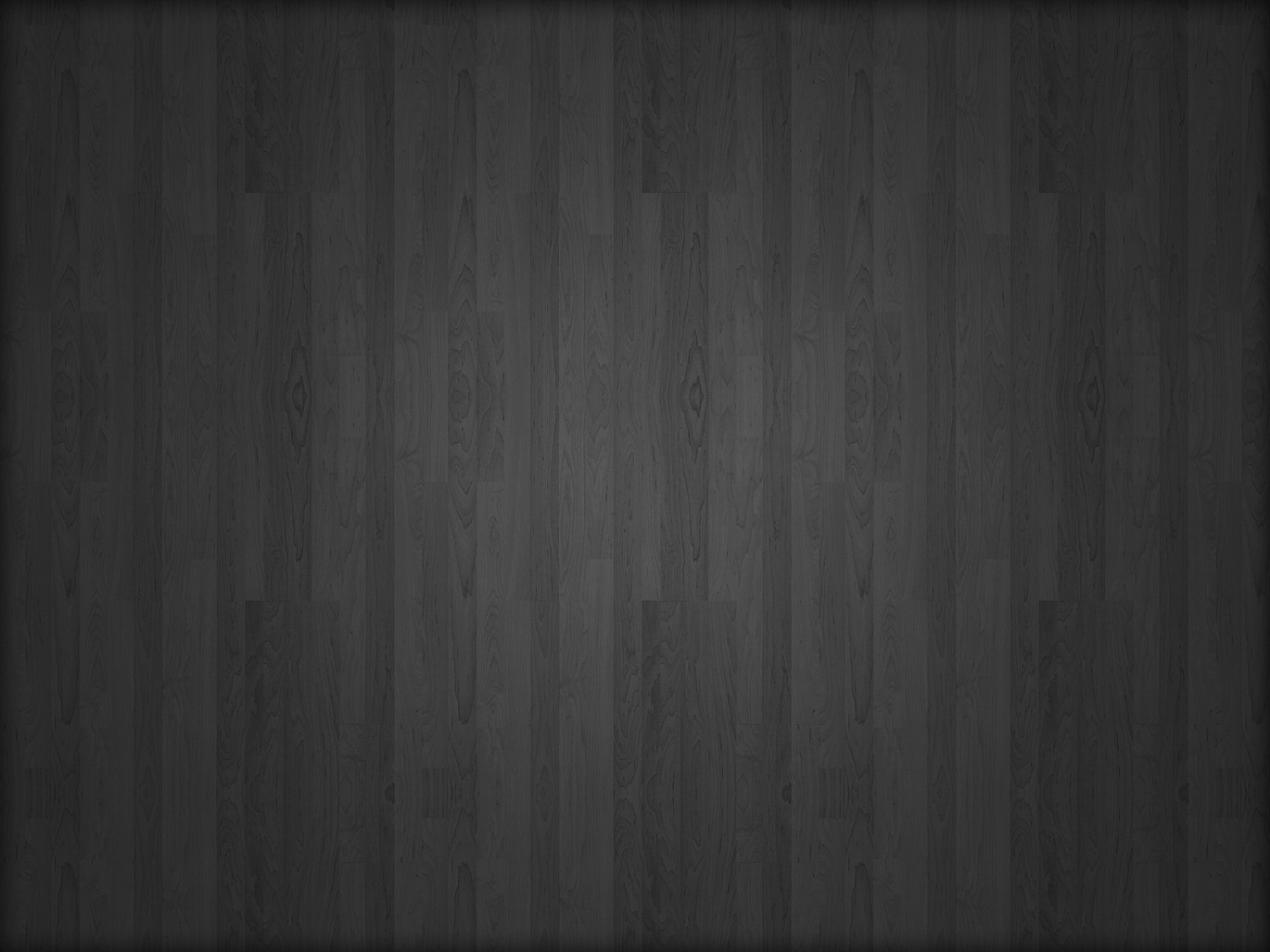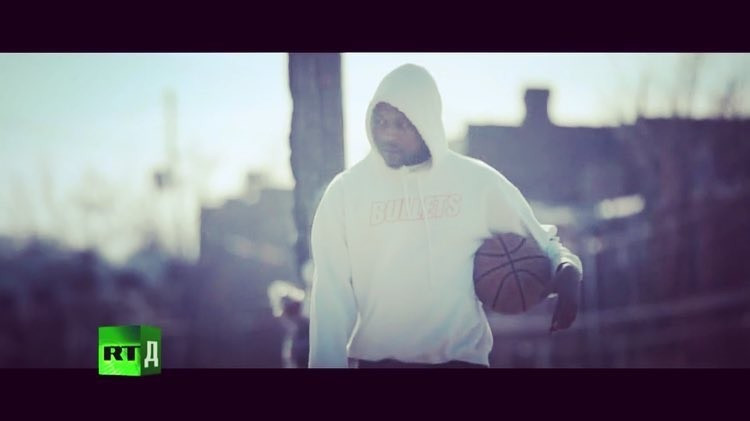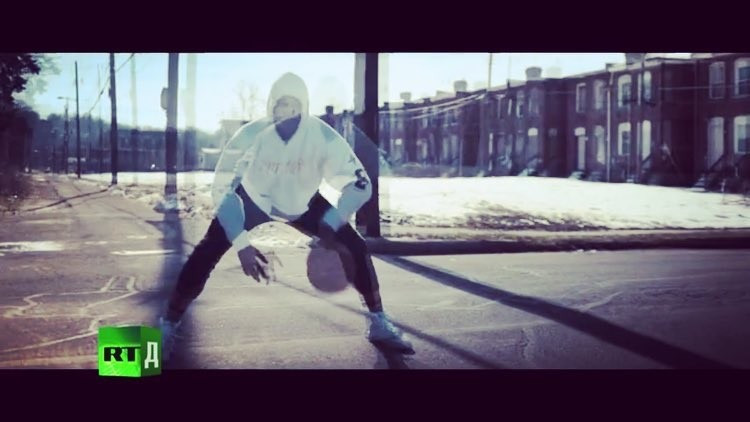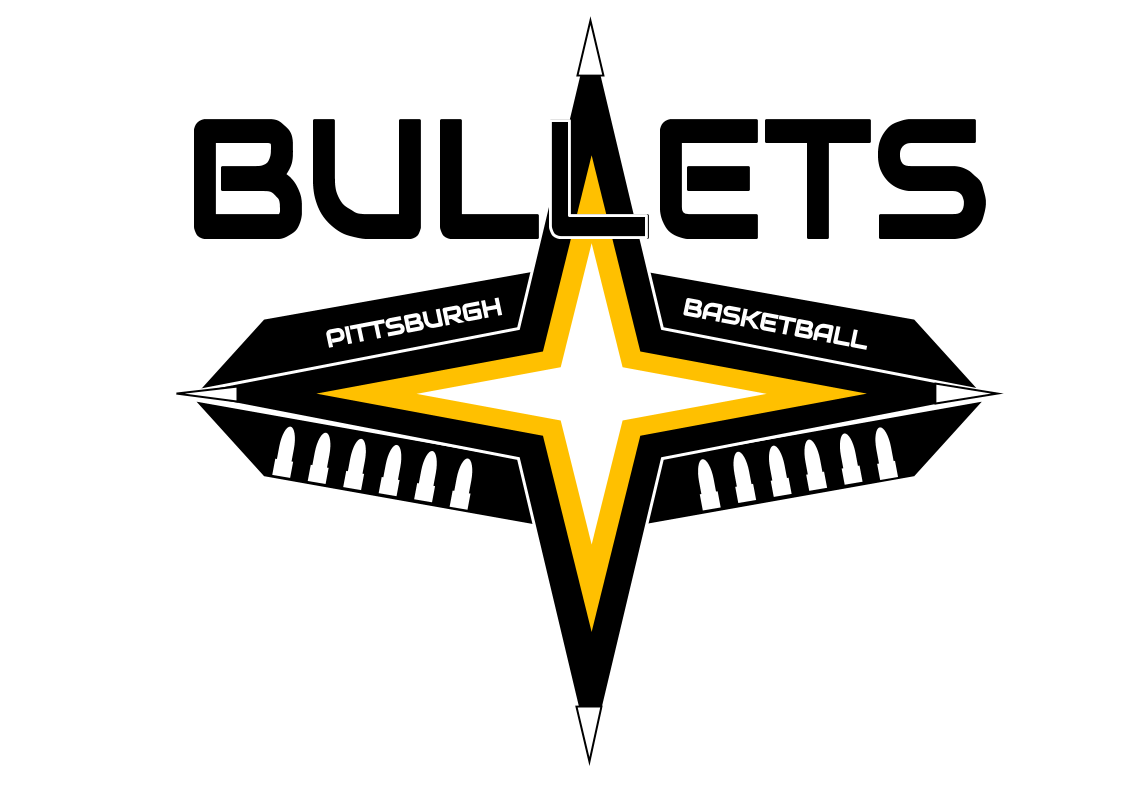 Order Before April and Receive and Additional 20% off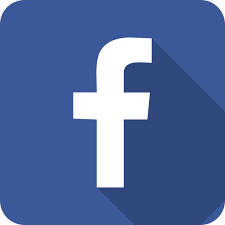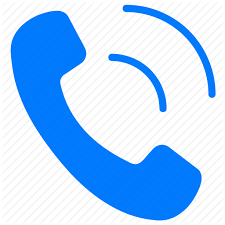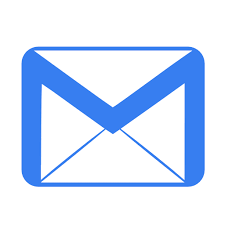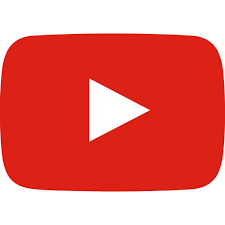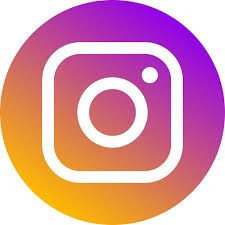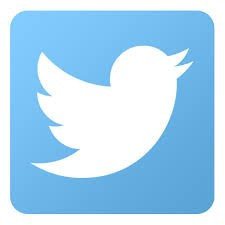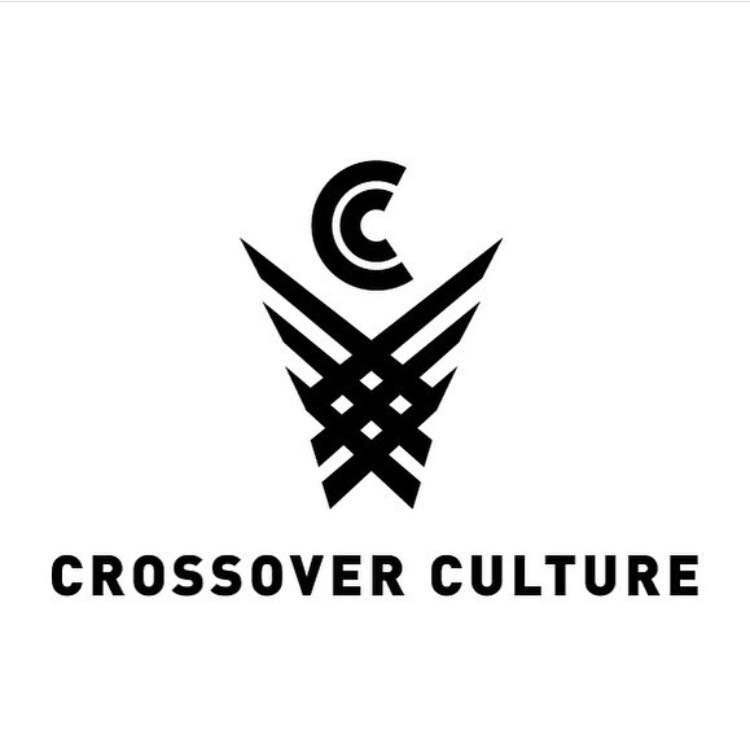 BULLETS OFFICIAL TEAM STORE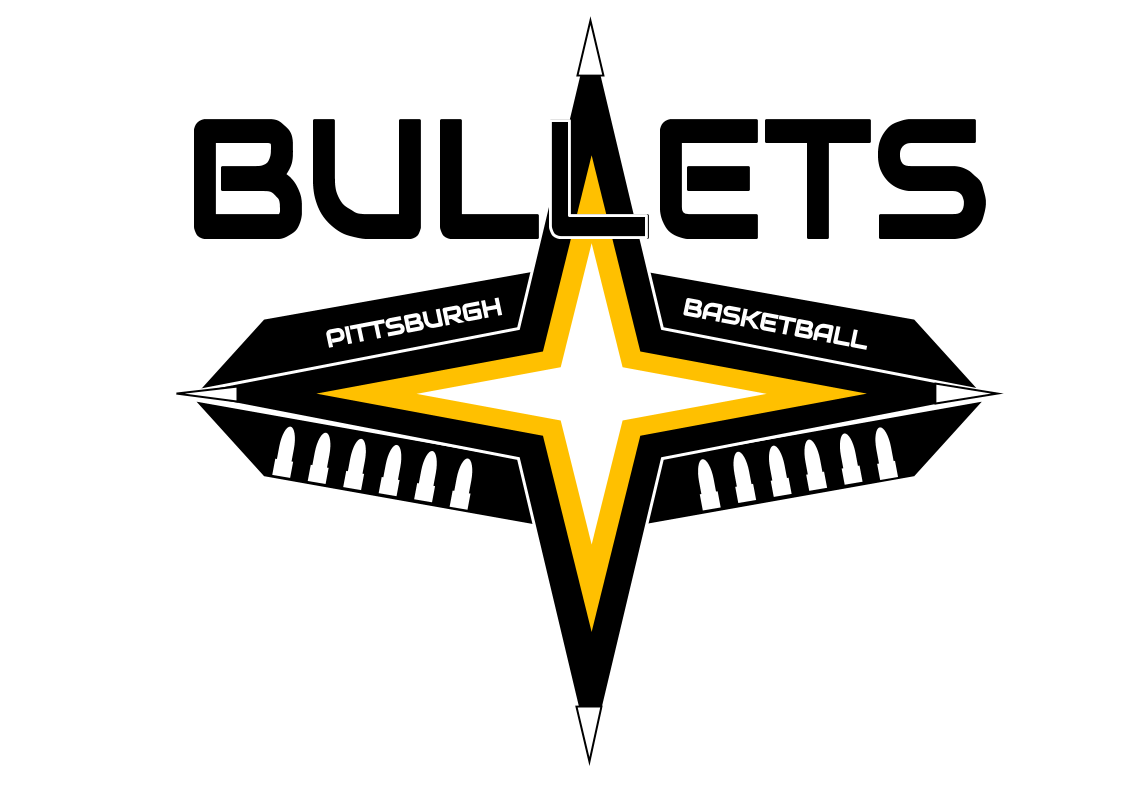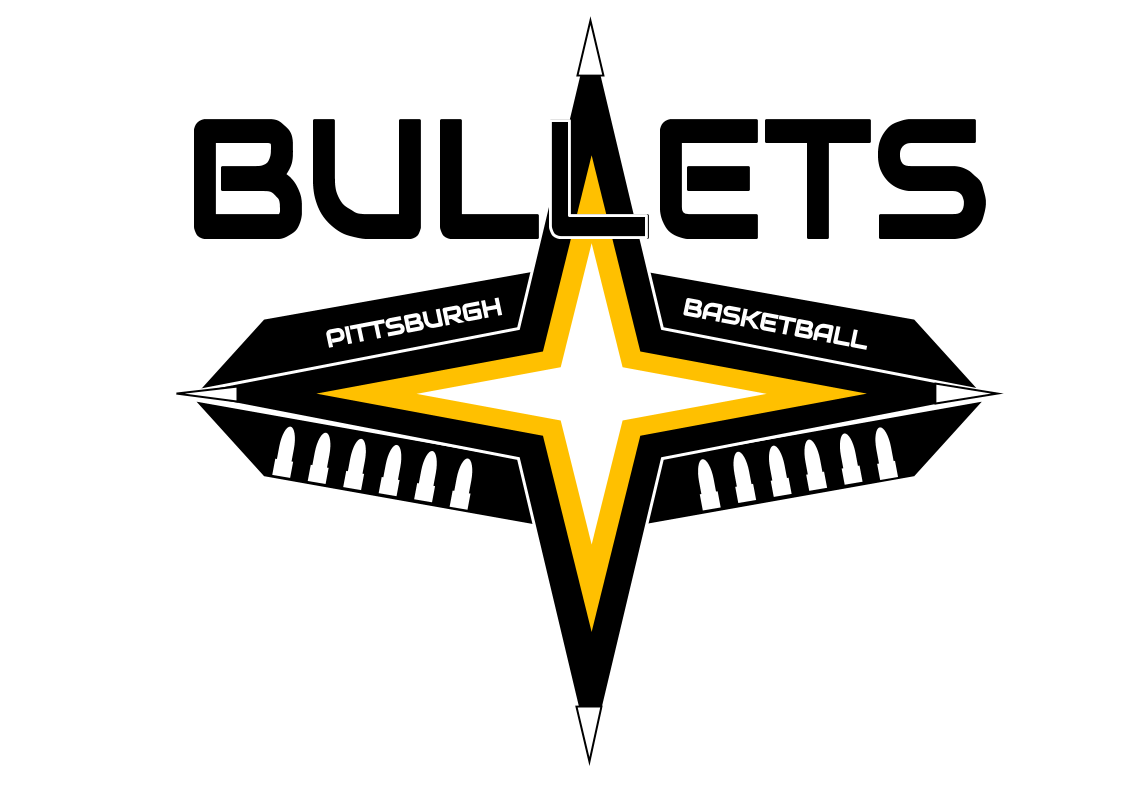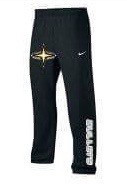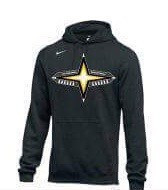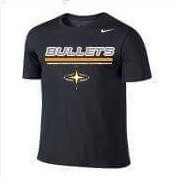 MARCH 2019

09: Open Gym Thelma Lovette YMCA 11:30AM-1PM



14: Wahed Invest 1 on 1 Challenge MDQ Academy Westbury, NY



23: ​Open Gym Thelma Lovette YMCA 11:30AM-1PM



30: A vs Buffalo Blue Hawks 2PM Tip Off​