© Pittsburgh Bullets & North American Basketball Development League Association 2011-2017
"PROFESSIONAL BASKETBALL IS BACK IN THE BURGH"

FALL HOOPS COMMUNITY EVENT & EXPOS
2017 Youth Basketball Camp
​Registration is Open
For the 4th Summer in a row #9 Marcus Robinson of the Pittsburgh Bullets will share his master training techniques at the 2017 Super Shooter Special Skills Camp hosted by the Pittsburgh Jewish Community Center.
The camp focuses on reinforcing the basics skills of basketball so that youth competitors can grow exponentially as they begin to immerse themselves in the game.
Robinson once was a products of the Pittsburgh JCC strong basketball initiative. Now being a pro he take pride in sharing his knowledge and experience with Pittsburgh youth.
Contact the Pittsburgh JCC to Register:
412-521-8010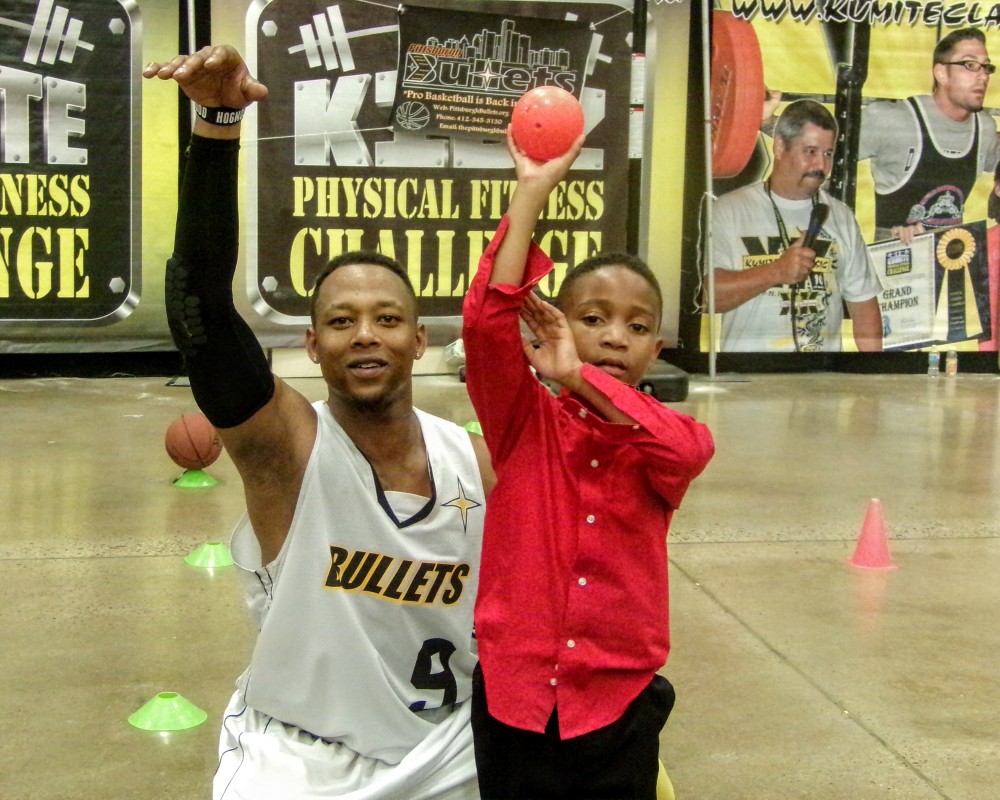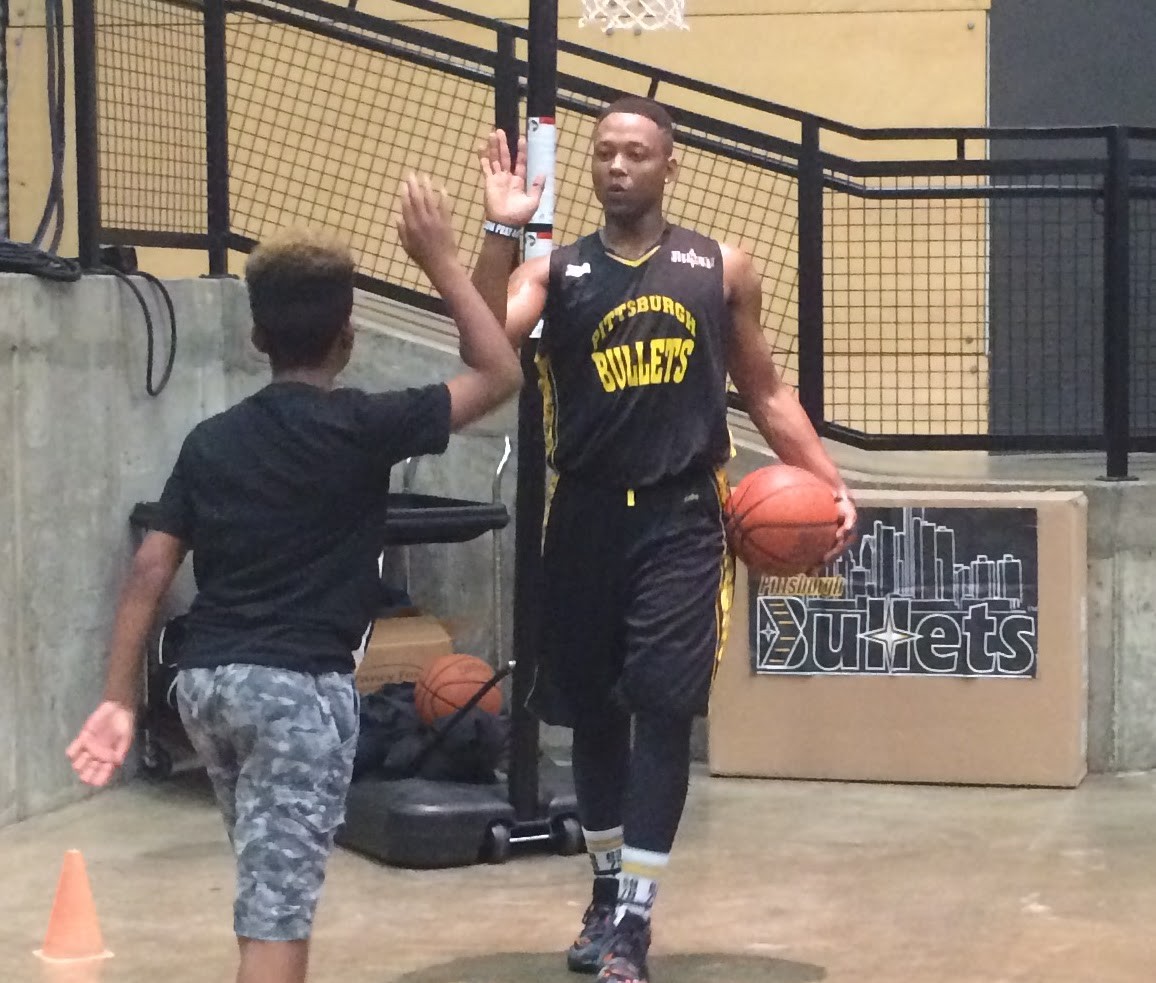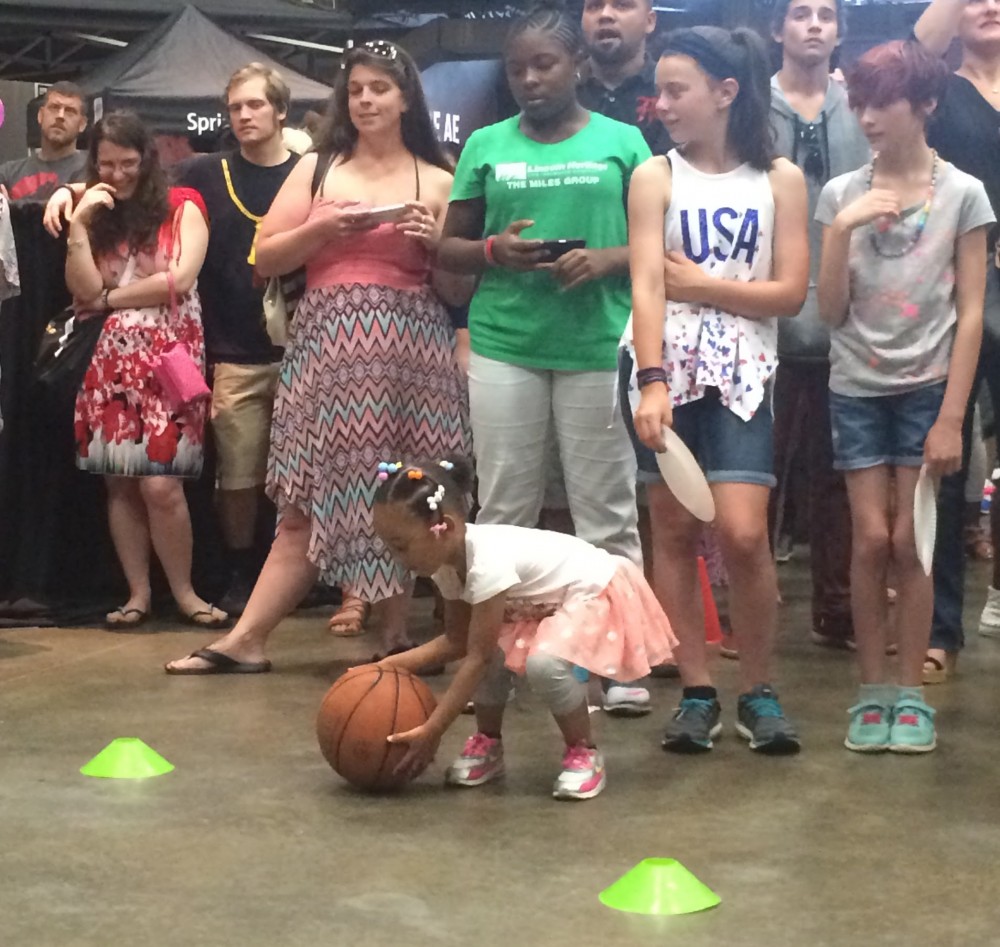 Season Premier of Bullets TV
THIS MONTH IN BULLETS HISTORY
Pittsburgh Bullets Founder & Owner Marcus Robinson is a man a many talents, who seeks for adventure and new challenges. His most recent undertaking includes Bullets TV, an online web series designed to help expose whats happening in the Pittsburgh market, and small business throughout the country. While also activating a new resources help stimulate the growth of basketball in the Western Pa region.
If you would be interested in appearing on #BULLETSTV or know of any small businesses who may benefit from this outlet please email us at: thepittsburghbullets@gmail.com​​
​
Highlights from the first ever Pittsburgh Bullets road game vs the Cambridge, Ohio Wildcats. In a very physical game despite #9 Marcus Robinson starting (G) for the Bullets , breaking his fifth metarpel bone late in the third quarter, your hometown team came out on top. Winning their first ever road game in Pittsburgh Bullets history 110 - 97 back on December 18, 2011.
Congratulations to Basketball School Alumni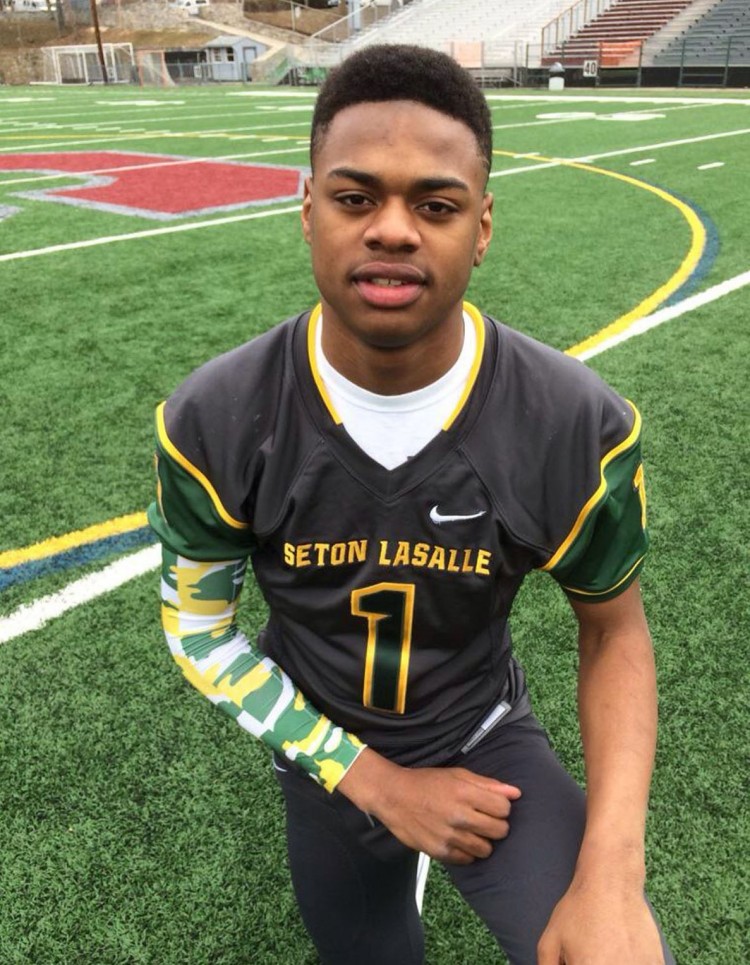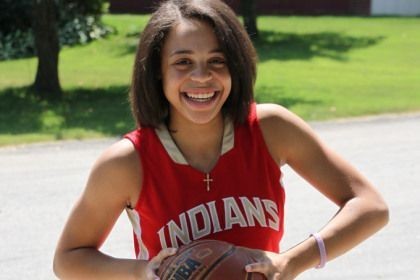 Ionie Banner

'17


Ionie recently signed a letter of intent to attend Chicago University on a Basketball Scholarship. Ms, Banner first started training at the Basketball School with owner/trainer Marcus Robinson when she was 12 years old at the Homewood YMCA. She convinced her dad to sign her up by saving her allowance all summer to cover the full cost of her training.

Ionie is 4.0+ student at Penn Hills High School

.
Paris Ford

'17


Paris Ford has recently committed to the University of Pittsburgh on a football scholarship. Mr. Ford who is a duel sport athlete, just this past year focused in his football potential, and has been ranked as high as #3 in the PA. Noted for his super athleticism, and his ability to play both sides of the ball. Paris is more than ready to make an impact at the next, seemingly so his big brother is a certified

NFL DB Darrin Walls. Paris currently attends Steel Valley High School where he has lead his team to a 2016 State Championship.